The Socioeconomics of Rheumatoid Arthritis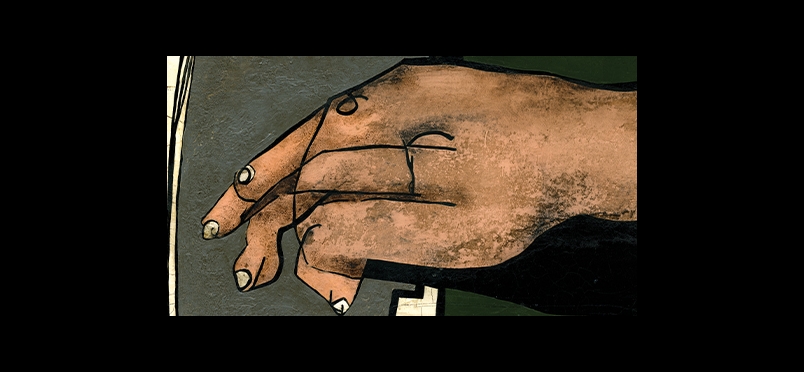 The Largest National Evaluation
Does poverty impact patients with rheumatoid arthritis (RA)? Does it affect their functional status (FS)? In what may be the largest national evaluation of FS outcomes in individuals with RA, researchers published their findings in JAMA Open Network, after a review of almost 84,000 patients, culled from the American College of Rheumatology's Rheumatology Informatics System for Effectiveness (RISE) registry. Functional status was determined via questionnaires.

The study concluded that, "Among patients seen by US rheumatologists, we found significant disparities in FS, with worse FS across each successive lower quintile of socioeconomic status (SES). In addition, FS was more likely to decline over time among patients in lower SES groups." Among the suggested improvements are "systems that measure, track, and aim to improve disparate outcomes. Such programs might include a variety of interventions that have been successful in other chronic diseases, such as chronic disease management programs and programs that build partnerships between health systems and community-based organizations, such as fresh food markets, smoking cessation classes, and free support groups."
Read the article.
Did you enjoy this article?
Subscribe to the PAINWeek Newsletter
and get our latest articles and more direct to your inbox
Holly Caster