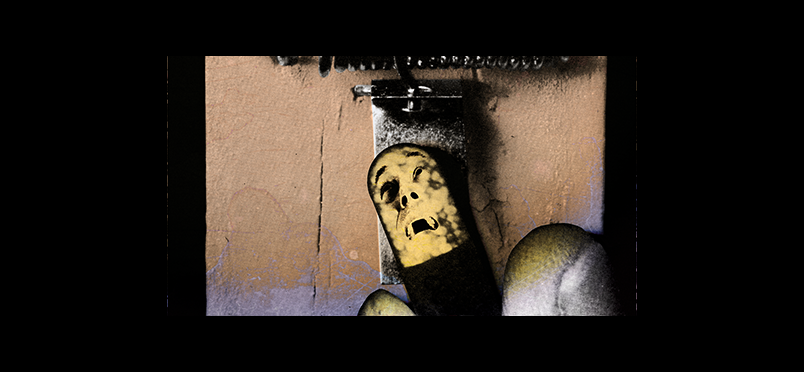 Repair & Regeneration of Articular Tissues
A literature review of disease-modifying osteoarthritis drugs (DMOADs) and their potential to repair/regenerate tissues was published in the Archives of Bone and Joint Surgery. Most OA treatments are aimed at pain reduction and researchers noted:
Surgical treatments include: joint distraction, high tibial osteotomy, total joint arthroplasty—revision surgery may be needed
Nonpharmacologic treatments: exercise, physical/rehab medicine
Pharmacologic treatments include:

Acetaminophen—not always effective; risk of GI complications
NSAIDS—risk of GI complications
COX—potential cardiovascular effects
Opioids—risk of adverse effects, addiction
Corticosteroids—adverse reactions

The study concluded that, "A disease-modifying agent should inhibit the catabolic pathways or stimulate repair and regeneration. ...although various types of DMOAD approaches (anticytokine therapy, enzyme inhibitors, growth factors, gene therapy, peptides, and others) have been researched, they have not yet been shown to be fully effective and safe for treating OA. Furthermore, significant adverse effects have been reported when DMOADs have been administered systemically. Until future studies can prove that DMOADs are effective in patients with OA in repairing and regenerating diseased tissues, treatments that solely seek to relieve joint pain should continue to be employed."
Read the journal article.
Did you enjoy this article?
Subscribe to the PAINWeek Newsletter
and get our latest articles and more direct to your inbox
Holly Caster