Colder Weather Aches & Pains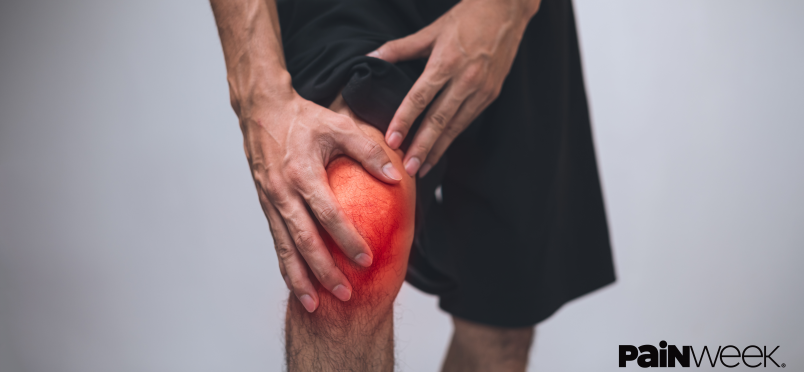 Predicting Pain—and Fighting It
As warmer weather arrives, a researcher looks back at the cold and the pain it can bring to hips and knees, shoulders, hands, and the spine. What can be done in the summer to prevent pain next winter? A bone specialist at Michigan Medicine, Michael Kheir, MD, also an orthopeadic surgeon at the University of Michigan Health, states that staying active and strengthening joints during warmer weather will improve pain and activity levels when the temperature goes down.
Why does it hurt more when it's cold? Dr. Kheir commented, "Colder weather causes an increase in humidity and a drop in pressure. ...the soft tissue in your joints expand causing increased pressure in the confined space in your joint capsule. Patients with arthritis or damaged joints already have year-round intermittent swelling and pressure in their joints. This means the increase of swelling from the drop in pressure can cause an increase of pain in problematic joints." Suggested exercises include walking, biking, swimming, and yoga. 
Read the press release.
Interested in joints? At the BRAIN & PAIN Summit, this course may interest you:
Joint Custody—Minding Osteoarthritis:
OA pain complaints are among the most common encountered by clinicians. Many, however, lack up-to-date knowledge of this condition. This course will cover concepts of evaluation, including appropriate and directed history and basic exam and imaging findings that should be appraised when patients present with joint pain. To be discussed: proven and unproven commonly accepted management methods for pain in OA. Medical literature on therapies, both conservative and interventional, will be reviewed, along with newer OA pain management therapies including regenerative injection therapy approaches.
For more information on the BRAIN & PAIN Summit, click here.

Did you enjoy this article?
Subscribe to the PAINWeek Newsletter
and get our latest articles and more direct to your inbox
Holly Caster