Sickle Cell Disease: Pain, Mental Health, and Substance Use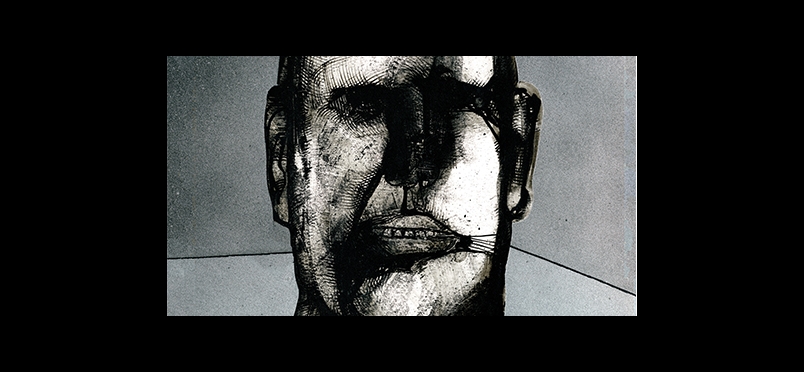 Increasing Interventions May Decrease the Need for Substances
In a recent issue of the journal of Substance Use & Misuse, a study of sickle cell disease patients was discussed. It is well known that, in the sickle cell disease population, chronic pain rates are high. Perhaps less well known are the levels of mental health issues. Even less known? Levels of substance use—marijuana, cocaine, etc—in this population. What about depression and stress levels?

This observational study of over 250 patients, age 15 years or older, measured "the lifetime use of heroin, cocaine, amphetamines, and marijuana/cannabis" and "stigma, depression, urban life stress, pain catastrophizing" and pain. Perhaps unsurprising, "Among individuals with SCD who endorse substance use, there was markedly more stress and distress with higher rates of depression and poorer quality of life." The report concluded that practitioners should recommend interventions and help patients focus on distress tolerance and stress levels in an effort to reduce substance use.
Access the abstract.
Did you enjoy this article?
Subscribe to the PAINWeek Newsletter
and get our latest articles and more direct to your inbox