Medical Cannabis Study Finds Statistical & Clinical Pain Improvements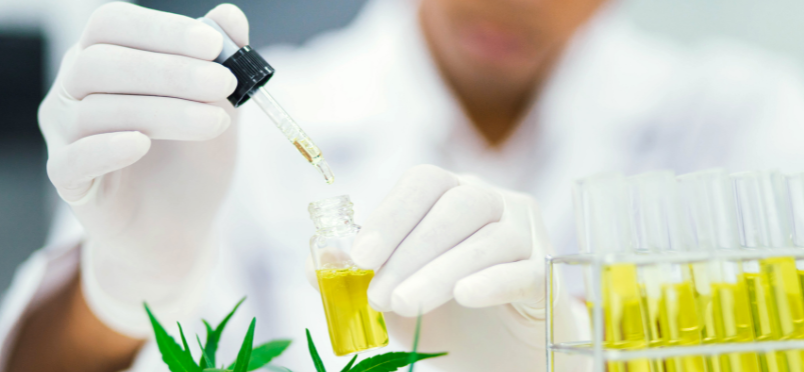 According to a study published in BMJ Supportive & Palliative Care, medical cannabis can safely help alleviate cancer-related pain while reducing the medication burden for patients with cancer.
The study's findings revealed:
No serious adverse events
Statistically significant improvement in pain reports
Clinically significant improvement in pain reports
Decrease in the total medication burden for patients
Main effect or positive effect of medical cannabis was on pain interference
Patients can do their activities
However, researcher Antonio Vigano, MD, MSc, associate professor in the departments of oncology and medicine at McGill University and director of McGill Nutrition and Performance Laboratory, noted that medical cannabis needs to be a complementary treatment for pain, not an alternative treatment, and the medical cannabis must be balanced with the right proportions of THC and CBD.
"It's very important to first examine the role of conventional approaches [to cancer-related pain] because, in my experience, medical cannabis is not an alternative treatment. It has to be a complementary treatment. That means it's a way of filling the gaps in care that conventional treatment can't achieve," Vigano said.
Vigano also stressed the importance of a personalized treatment approach specific to each patient.
"Medical cannabis needs to be used as part of a very personalized approach. The patient needs to be evaluated in terms of indications, contraindications, and precautions, as we would do with any other medication. However, with medical cannabis, we don't have a standardized dose. We know that beyond a certain amount of either THC or CBD, we probably don't achieve more benefit. Over the past 5 years, we have organized a medical cannabis program where patients receive a specific recommendation for treatment and are monitored over time," he said.
Vigano also commented that it is important for healthcare professionals to be properly trained in medical cannabis use. "My sense is that the way to make it more successful would to be adequately train health professionals to monitor patients who use medical cannabis and to know when there is truly a proper place for medical cannabis," he said.
Did you enjoy this article?
Subscribe to the PAINWeek Newsletter
and get our latest articles and more direct to your inbox
Alysha Mahagaonkar