Anesthesia Guidelines for Cannabis Users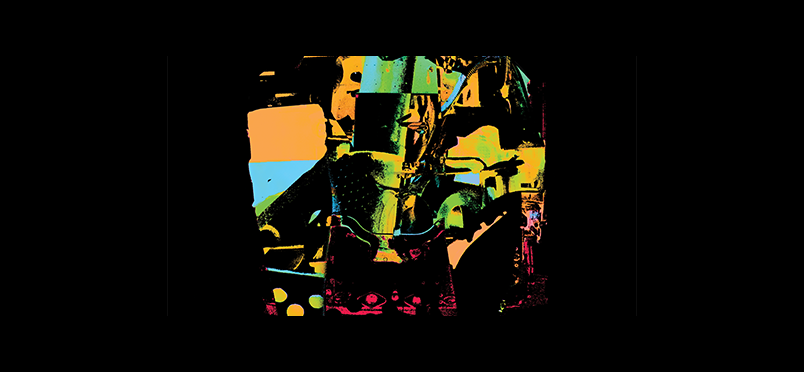 Does cannabis use impact levels of anesthesia during surgery? The American Society of Regional Anesthesia and Pain Medicine (ASRA Pain Medicine) has developed guidelines for screening patients, presurgery, for cannabis use. Use of cannabis—whether recreational or medicinal—can interact and affect anesthesia. Therefore, "anesthesiologists should ask patients if they use cannabis…and be prepared to possibly change the anesthesia plan or delay the procedure in certain situations," stated Samer Narouze, MD, PhD, senior author and ASRA Pain Medicine president. The guidelines were compiled from literature and personal experiences of experts, from anesthesiologists to physicians to patient advocates.
There are 21 recommendations, which are graded and range from:
All patients being screened presurgery
Counseling cannabis users about pre- and postsurgery pain control
Notifying those pregnant about cannabis use risk to the fetus
Potentially postponing elective surgery based on timing of cannabis use
Adjusting ventilation settings based on cannabis use
Approving opioid usage for pain but also increasing risk watch

Dr. Narouze commented, "They also need to counsel patients about the possible risks and effects of cannabis. For example, even though some people use cannabis therapeutically to help relieve pain, studies have shown regular users may have more pain and nausea after surgery, not less, and may need more medications, including opioids, to manage the discomfort. We hope the guidelines will serve as roadmap to help better care for patients who use cannabis and need surgery."
Read the press release.
Did you enjoy this article?
Subscribe to the PAINWeek Newsletter
and get our latest articles and more direct to your inbox
Holly Caster