A Quality Control Study of Medical Marijuana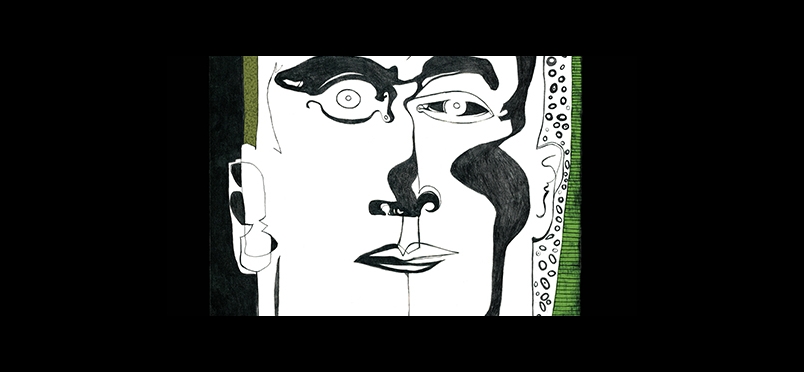 1st of Its Kind Study of Cannabis Quality, Evidence
Newswise — Medical cannabis is finally being put under the microscope, in a first-of-its-kind real world evidence study led by Dr. Hance Clarke, Director of Pain Services, Toronto General Hospital, and a recognized leader in educating Canadians about chronic pain management and the risk factors of continued opioid use.

The Medical Cannabis Real-World Evidence (MC-RWE) clinical trial will allow patients to select medical cannabis products that are tested, from seed straight through to packaging. Patients using the online portal created by Medical Cannabis by Shoppers, will know exactly what is in their product: how many milligrams of THC and cannabidiol are being consumed, and if it works for them, they can rely on the product being exactly the same, from batch to batch.
"The challenge with the medical use of cannabis is that physicians and patients are unsure of the quality of products being consumed," says Dr. Clarke. "For the first time we will have a national repository of data that can provide answers about the effectiveness of these products, to test their claims."
Patients in the MC-RWE clinical trial will have access to a wide range of products including dried flower, oil extracts, edibles, and, topical preparations through the portal, which is the online platform for the sale of medical cannabis by Canadian retail pharmacy chain, Shoppers Drug Mart.
"Medical Cannabis by Shoppers is best placed to offer Canadians the reassurance of medical products that have been tested and validated," says Ken Weisbrod, Vice President, Business Development/Cannabis Strategy, Shoppers Drug Mart. "Our development of a blockchain secured initiative, with TruTrace Technologies Inc., has now been integrated into an operational portal that will provide products with an immutable digital identity, that can capture everything from detailed chemistry down to its DNA."
Read the full press release on Newswise.
Did you enjoy this article?
Subscribe to the PAINWeek Newsletter
and get our latest articles and more direct to your inbox