A Novel Therapeutic Strategy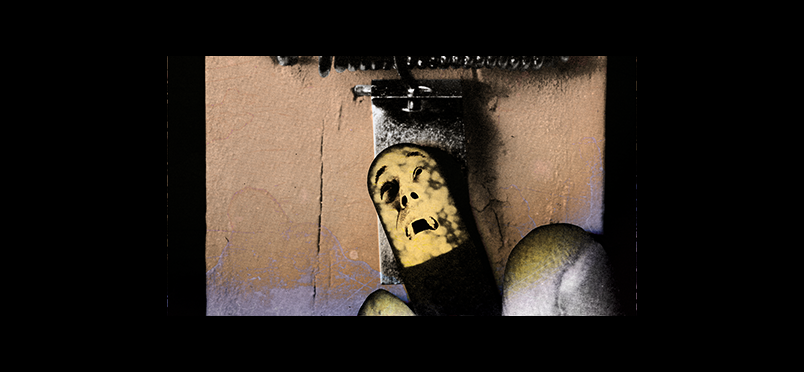 Hydrogen for Pain Reduction
Jacques Cousteau said, "We forget that the water cycle and the life cycle are one." Water enriched with hydrogen molecules, which has had positive results when used as treatment in Alzheimer's disease as well as depression, is now being studied for potential treatment of neurologic pain and its emotional disorders. The enriched water has both anti-inflammatory/analgesic and antidepressant/anxiolytic properties. Although currently only used in studies on male mice—intraperitoneally injected pre pain testing—it might eventually lead to testing in humans.

The study concluded that hydrogen-rich water could positively impact chronic neuropathic pain and modulate nerve-injury induced neuropathy. "This treatment can alleviate not only the pain caused by a nerve injury, but also the states of anxiety and depression that accompany it, which would substantially improve the patients' quality of life. This…can allow a more effective and global treatment of neuropathic pain with fewer side effects", commented Olga Pol, coordinator of the Molecular Neuropharmacology research group at the Sant Pau Biomedical Research Institute and the UAB Institute of Neurosciences.
Read the journal article.
Read the press release.
Did you enjoy this article?
Subscribe to the PAINWeek Newsletter
and get our latest articles and more direct to your inbox
Holly Caster