Dual Nerve Blocks for Surgery Pain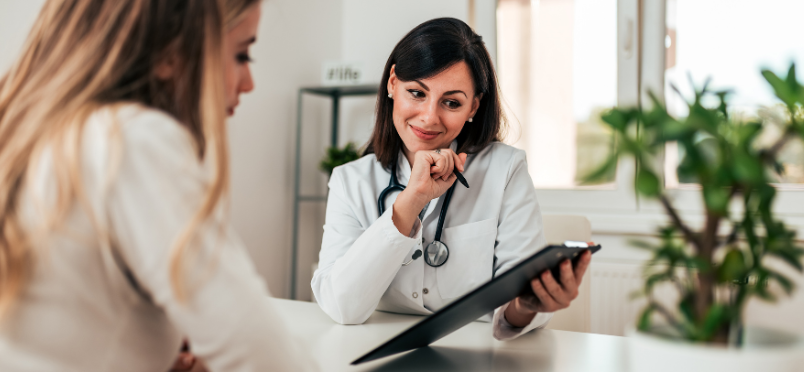 At the 48th Annual Regional Anesthesiology and Acute Pain Medicine meeting, effective pain management during breast cancer surgery was discussed. Due to breast tissue's complex nerves, anesthesia can prove difficult. With any surgery, pain control is critical and can lower chronic pain risk. As outlined in a study entitled "Serratus Anterior and Parasternal Intercostal Block: A Cadaveric Study to Evaluate Combined Utility in Breast Surgery," a cadaver model's superficial parasternal intercostal plane and deep serratus anterior plane were injected with dye to determine how anesthetic medication would be spread.
William Newmarch, MD, lead author of the study, commented that, "Moving forward, this novel technique will need to be tested clinically to determine if it truly provides effective pain control for breast surgery. A randomized control trial comparing this comprehensive block to conventional pain management is already underway. We are hopeful that our promising results will form a basis for continued research in this area."
Read the press release.
Did you enjoy this article?
Subscribe to the PAINWeek Newsletter
and get our latest articles and more direct to your inbox
Holly Caster