Labor/Delivery: Safe Analgesia & Anesthesia Care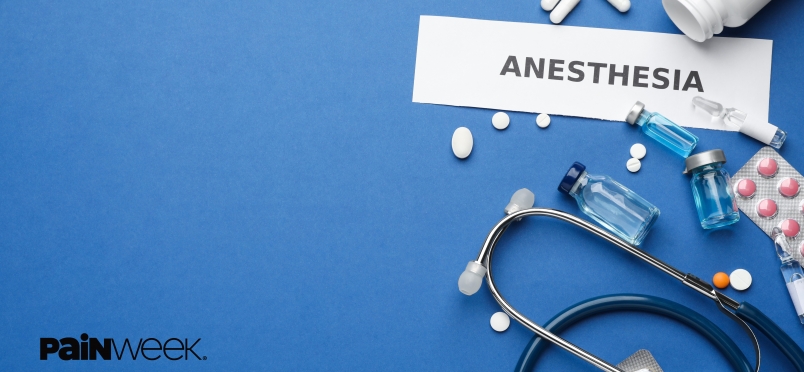 Updated Guidelines from AANA
It's shocking:
Among high income countries, United States women have THE highest maternal death rates
Among those likely to die from complications related to pregnancy, Black women are nearly 3 times more at risk than white
In an effort to change those scary facts, the American Association of Nurse Anesthesiology guidelines, Analgesia and Anesthesia for the Obstetric Patient, have been updated. The lead revision subject matter expert Beth Ann Clayton, DNP, CRNA, FAANA, FAAN, stated, "Many of the complications related to maternal care are preventable. We know that there is a significant equity gap in maternal care between races and that one of the best ways to close that gap is to have standardized, evidence-based care." Assessment and evaluation criteria regarding general health, allergies, medication history, preexisting conditions, and obstetric and anesthesia history will help to develop a patient plan of care for analgesia and anesthesia. Lab work may be ordered, and current medications assessed, along with knowledge of the use of stimulants or recreational or prescribed drugs.
Clayton continued, "AANA's new guidelines offer obstetric anesthesia providers current practice recommendations to support optimal maternal care and improve delivery of care, patient safety, and patient outcomes."
Read the new guidelines.
Read the press release.

Did you enjoy this article?
Subscribe to the PAINWeek Newsletter
and get our latest articles and more direct to your inbox
Holly Caster