Medical Cannabis for Chronic Pain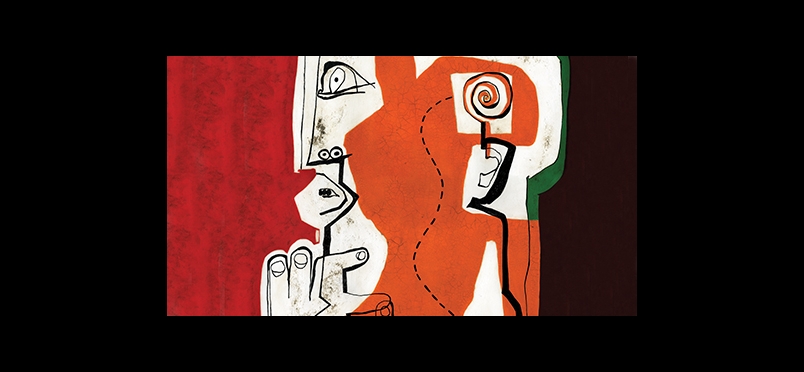 Efficacious? A Systemic Review & Meta-Analysis
Researchers in an article published in this month's BMJ ask, does medical cannabis relieve cancer or noncancer related chronic pain? They examined at around 30 trials with over 5100 patients given oral or topical medical cannabis. Results compared with placebo:
Noninhaled medical cannabis led to a small increase in pain relief
Oral medical cannabis

Led to a very small improvement in physical functioning and a small improvement in sleep quality
Didn't improve emotional or social functioning
May have lead to a small increased risk of transient cognitive impairment, nausea/vomiting, drowsiness, and impaired attention, but not diarrhea

Senior author Jason Busse, associate director of McMaster's Michael G. DeGroote Centre for Medicinal Cannabis Research and associate professor of anesthesia, commented: "There are a lot of harms that people talk about with cannabis, such as early onset psychosis affecting teens and adults, or becoming addicted, but this evidence has been based on recreational cannabis use." He felt that "The variability of patients' attitudes and preferences reflects the need for shared decision-making with clinicians when considering medical cannabis for chronic pain." Future research should contextualize guidance and compare serious, long-term harms of medical cannabis with other treatments for chronic pain, including opioids.
Read the journal article.
Did you enjoy this article?
Subscribe to the PAINWeek Newsletter
and get our latest articles and more direct to your inbox
Holly Caster