Magic Mushrooms for Mental Health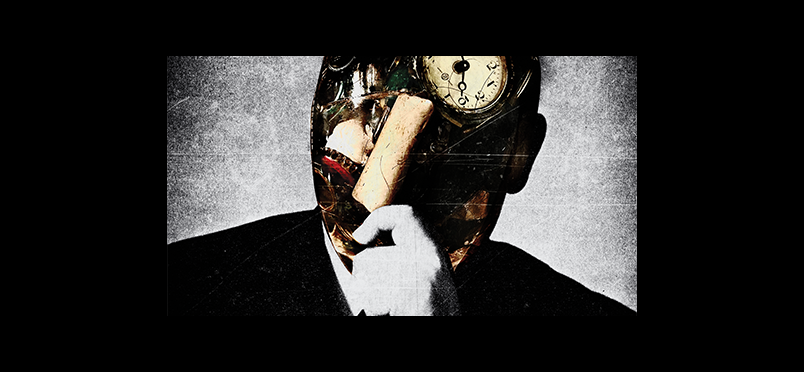 Arizona to Provide $30 Million in Grants
Can psilocybin—a hallucinogenic chemical obtained from mushrooms—improve mental health in struggling Veterans? Arizona's legislature may grant $30 million to help researchers find solutions via controlled trials. By studying whole mushrooms and their 100s of compounds, vs the synthetic, 1 molecule versions previously examined, researchers hope to help Veterans suffering from depression and PTSD. The clinical trials would also examine the benefits of psilocybin on long COVID, OCD, distress that comes with end-of-life issues, and more.

In a show of bipartisan support, both Republicans and Democrats are in favor of House Bill 2486. Dr. Sue Sisely, an internal medicine physician and principal investigator at Scottsdale Research Institute, is advocating for the bill, which is being discussed by the Health and Human Services and Appropriations committees. In her practice, Dr. Sisely has seen mushrooms providing a tremendous benefit in fighting trauma and addiction. In her patients, "It's curbed their suicidality, it's put their PTSD into remission, it's even mitigated their pain syndromes. It's shown evidence of promoting neurogenesis. There's all kinds of great things that are being uncovered, but they're not in controlled trials—they're anecdotes from veterans and other trauma sufferers." The grant hopes to change that by providing funds for controlled trials.
Read more about it.
Did you enjoy this article?
Subscribe to the PAINWeek Newsletter
and get our latest articles and more direct to your inbox
Holly Caster