Access to Buprenorphine for OUD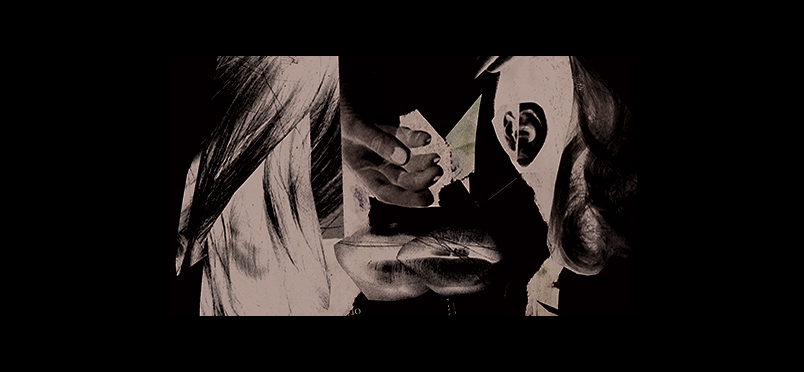 While the disease of addiction knows no boundaries, unfortunately treatment for opioid use disorder seems to. In yet another example of healthcare inequity, Black and Latin patients have less access than Whites to buprenorphine. Why? That's what researchers at the University of Washington hope to uncover and fix with the aid of a $2.5 million National Institutes of Health grant. Critical race theory and its related public health praxis will be employed, and the structural mechanisms of opioid treatment disparities will be analyzed.

Coinvestigator Emily Williams1 said, "We've seen systematically that Black and Latinx patients were much less likely to get the less-stigmatized buprenorphine than white patients." Coinvestigator Jessica Chen2: "We've known for a long time that pain is undertreated among certain racial minority populations. And what is becoming increasingly obvious to us as a country is that opioid use disorder is a huge epidemic, and what I am seeing is that the life-saving treatments we have for opioid use disorder are also being under-received by patients of color and other minoritized groups." The hoped for outcomes include easier access to buprenorphine, along with social policy changes.
Read the press release.
1. Emily Williams is a professor of health systems and population health, UW School of Public Health.
2. Jessica Chen is an assistant professor of psychiatry and behavioral sciences, UW School of Medicine.
Did you enjoy this article?
Subscribe to the PAINWeek Newsletter
and get our latest articles and more direct to your inbox
Holly Caster