Wanted: An Improved Opioid Ecosystem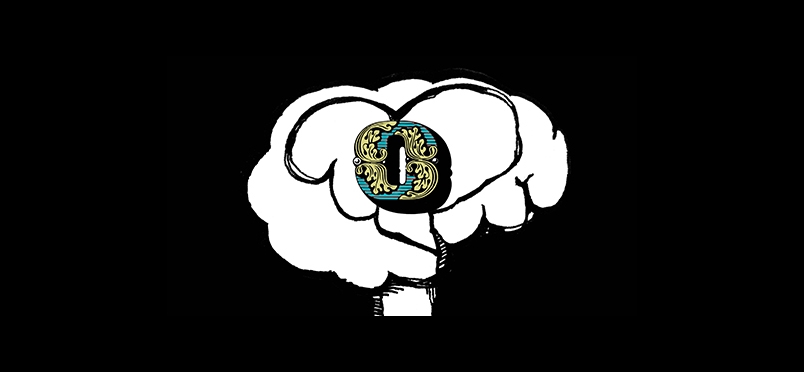 Better Dispensing, Better Disposal
The journal of Anesthesiology featured a special article in which a new concept is presented: a prescription opioid ecosystem. The need for this ecosystem stems from the "opioid paradox" that, even though the past 10 years has seen a drop in opioid prescribing of about 38%, deaths from opioids have gone up 300%. The new concept is much more than opioid restriction: "It involves immediate action to address opioid use, storage, return, and harm reduction, with a specific focus on patients and communities," as the special article states. Of much concern is the "pool" of unused prescription opioids, which may fall into the wrong hands. By applying opioid regimens that are patient-specific to reduce pain via an appropriate number of pills as opposed to withholding them entirely, patients get the relief they need and the pool of unused meds is reduced.

Authors of the study, Evan D. Kharasch, MD, PhD, J. David Clark, MD, PhD, and former US Surgeon General Jerome Adams, MD, MPH, stated, "The current difficulty of returning prescription opioids contrasts markedly with the ease of obtaining them. This is illogical and unsafe." Suggestions for improvement include instructions on the label of pill bottles on how to return/dispose of unused meds, including addresses and phone numbers of disposal stations, and issuing a prepaid/addressed return envelope for the unused pills.
Access the journal article.
Read the press release.
Did you enjoy this article?
Subscribe to the PAINWeek Newsletter
and get our latest articles and more direct to your inbox
Holly Caster