Finger Osteoarthritis Pain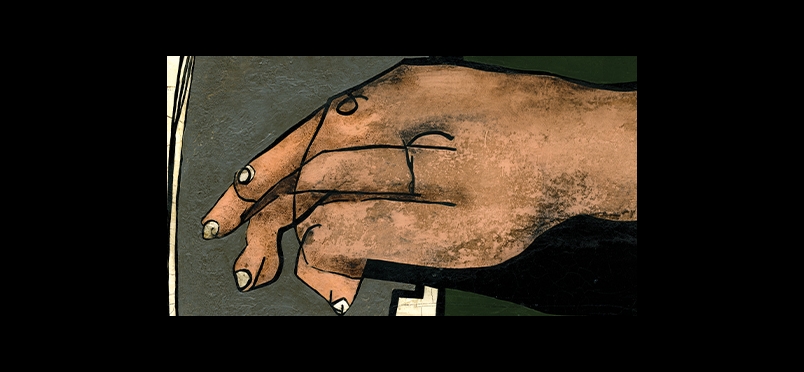 Lipofilling Joints with Fat
Finger joint osteoarthritis is experienced by half of men over age 60 and half of women over age 50, causing pain and decreased strength and range of motion. An article in the journal of Plastic and Reconstructive Surgery reports an alternative to conventional surgery for patients with arthritic fingers. The minimally invasive and safe procedure involves lipofilling—injecting fat from one part of the patient's body into their arthritic joints.

Via assessment of pain, closure of the fist and pinch grip force, it was determined that the injections improved all, with "level of pain" improving from a 6.0 range to a 0.5, with no complications or infections. Lead author Max Meyer-Marcotty, MD, PhD, of Klinikum Lüdenscheid, Germany, commented, "The chance to preserve the joint with a minimally invasive procedure is of particular interest in the early, albeit painful, phases of finger osteoarthritis. Since the lipofilling procedure is nondestructive, conventional joint surgery can still be performed later, if needed."
Read the journal article.
Read the press release.
Did you enjoy this article?
Subscribe to the PAINWeek Newsletter
and get our latest articles and more direct to your inbox
Holly Caster