Cannabinoids? Maybe, but Which Route?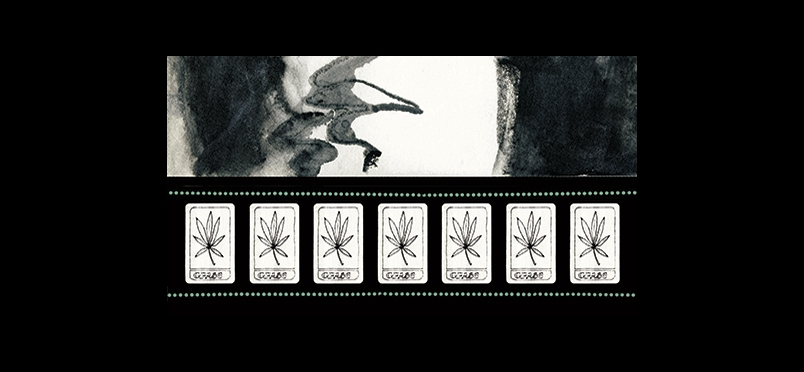 The journal of Plants (Basel) reported on a review of neuropathic pain and its potential alleviation due to cannabinoids. This study specifically investigated cannabinoid administration routes other than oral or inhaled. As the research into the treatment of neuropathic pain grows along with its high prevalence, unwanted side effects—such as drowsiness and changes in heart rate and blood pressure—are a concern. Many studies were looked at, but few met the researchers' criteria.

The study concluded, "there is a significant lack of evidence regarding the role of alternative oral and inhaled cannabinoid products in the treatment of neuropathic pain. It is not possible to determine the efficacy, tolerability, and safety of cannabinoids administered by those routes. Neuropathic pain is a clinical entity that is difficult to manage and is responsible for disability in many people with chronic pain. The clinical applications of cannabis and non-inhaled and non-oral cannabinoid products, including the management of neuropathic pain, clearly deserve further exploration. Higher quality, long-term, randomized controlled trials are needed to examine whether cannabinoids administered by routes other than inhalation and oral routes may have a role in the treatment of neuropathic pain."
Read the journal article.
Did you enjoy this article?
Subscribe to the PAINWeek Newsletter
and get our latest articles and more direct to your inbox
Holly Caster