A Study of MS Symptom Trajectories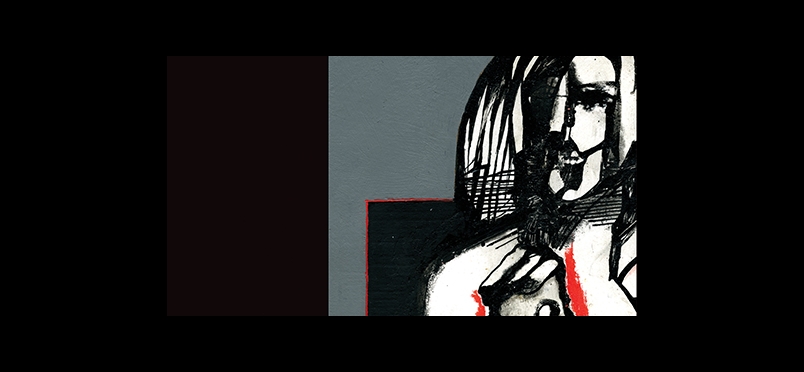 How to Optimize Quality of Life
What are the rates of fatigue, anxiety, depression, and pain after a diagnosis of multiple sclerosis (MS)? Does symptom severity change after a year? A new article published in the Multiple Sclerosis Journal studied the occurrences of symptoms in the year post an MS diagnosis. Via self-reports at 6 timepoints post MS diagnosis, rates were as follows: over half reported pain; 62.6% fatigue, 47.4% depression, and 38.7% anxiety. Co-occurring symptoms were also seen: 21.3% with 2, 19.1% with 3, and 17.4% with 4.

Lead author and MS rehabilitation research fellow at Michigan Medicine, Thomas Valentine, PhD, commented, "The months following MS diagnosis are often a stressful period of uncertainty and change. Our findings highlight the importance of early and routine assessment of patients' symptoms, so that those patients who might benefit from treatment can be identified and receive appropriate care." The study stated that "Prompt screening and evidence-based interventions are necessary if quality of life is to be optimized."
Access the journal article.
Read the press release.
Did you enjoy this article?
Subscribe to the PAINWeek Newsletter
and get our latest articles and more direct to your inbox
Holly Caster