Healthcare Disruptions & Telehealth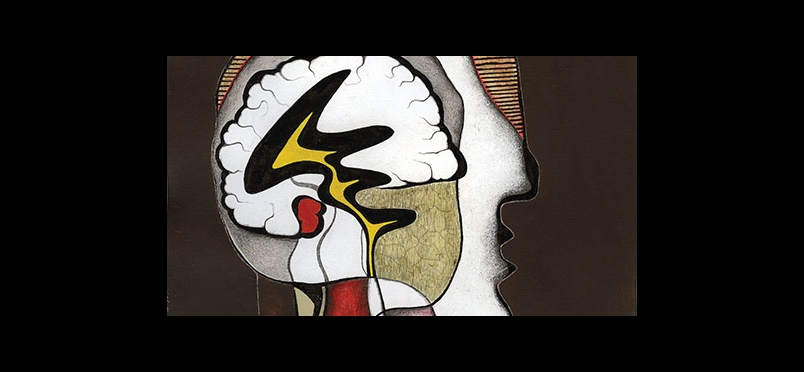 Some Good News from Multiple Sclerosis Patients
The COVID pandemic hampered in-person healthcare visits for many patients. A study in Archives of Physical Medicine and Rehabilitation assessed healthcare disruption and telehealth use among 70 persons with multiple sclerosis (pwMS) and 93 healthy controls during the COVID-19 pandemic. Among young/middle aged adults, multiple sclerosis is the #1 cause of nontraumatic disability. Patients need routine neurology follow-ups along with regular medical and mental healthcare. The good news is that, despite high healthcare disruption rates, pwMS were highly satisfied with their frequently utilized telehealth services.

Via an online survey, participants replied to questions about their medical history and general and mental healthcare. Researchers stated that, "contrary to our hypotheses, pwMS experienced significantly fewer healthcare disruptions (e.g., missing/canceling appoints, experiencing delays) than HCs during the COVID-19 pandemic." Almost 62% of pwMS utilized telehealth for both MS and non-MS medical care; for mental healthcare, over 90% used telehealth. Although the study had limitations—including a high rate (88%) of US patients, white patients, and patients in a higher socioeconomic group—results confirmed to researchers the power of telehealth. They "further argue that some of the temporary governmental policy changes aimed to expand telehealth services during the COVID-19 pandemic should be made permanent even after the resolution of the pandemic."
Read the journal article.
Did you enjoy this article?
Subscribe to the PAINWeek Newsletter
and get our latest articles and more direct to your inbox