Brain Region Atrophy=Chronic LBP?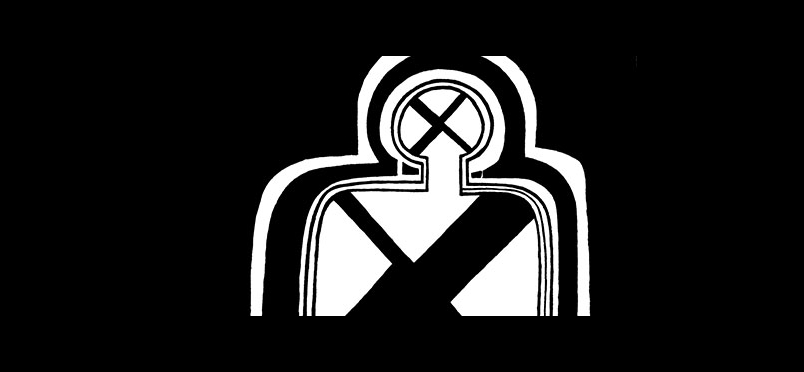 Pain Processing & Brain Volume Reduction
What is the association between chronic low back pain (CLBP) and regional brain atrophy? A Japanese study asked that question and answers are published in the journal Pain. Basically, the part of the brain that processes pain may have atrophied. Over 1100 participants 65 years or older were put into 3 groups: no chronic pain, CLBP, and chronic pain in body parts other than the lower back (OCP). Via brain magnetic resonance imaging scans, it was determined that "brain volumes of the ventrolateral and dorsolateral prefrontal cortex, the posterior cingulate gyrus, and the amygdala were significantly lower in the CLBP group than in the no chronic pain group after adjustment for sociodemographic, physical, and lifestyle factors and depressive symptoms."

Coauthor Mao Shibata, MD, PhD, Kyushu University, Fukuoka, Japan, stated, "These findings suggest that CLBP is related to lower brain volumes of pain-related regions not only in clinical patients with severe pain but also in the general population." The study concluded, "There were no significant differences in the brain volumes of pain-related regions between the NCP and the OCP groups. The present study suggests that CLBP is associated with lower brain volumes of pain-related regions in a general older population of Japanese."
Access the journal article.
Read the press release.
Did you enjoy this article?
Subscribe to the PAINWeek Newsletter
and get our latest articles and more direct to your inbox