Stem Cells Aid Diabetic Wound Healing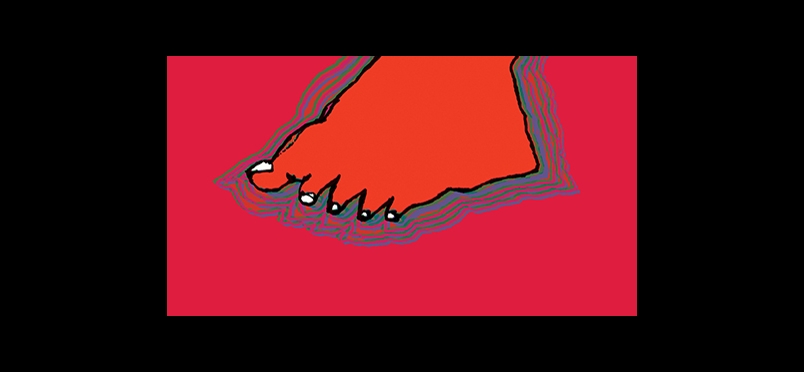 Inducing Regeneration, Accelerating Healing
Diabetic foot ulcers may lead to amputation and even death. A study of the potential benefits of stem cell treatment on diabetic ulcers, in the journal Stem Cells Translational Medicine, "demonstrates the possibility of a novel cell injection therapy that can alleviate pain and infection, accelerate wound healing, and possibly avoid amputation." Anthony Atala, MD, journal Editor-in-Chief, and Director of the Wake Forest Institute for Regenerative Medicine, continued, "Non-healing diabetic foot ulcers usually have no effective form of treatment."

The study investigated mesenchymal stem cell based therapies, which offer immunomodulation, angiogenesis, and other paracrine effects. It demonstrated that "a bioengineered device that combines hypoxia and timolol preconditioned MSC embedded within a dermal replacement extracellular matrix scaffold…to promote wound healing in diabetic mice. Additional advantages of the combined device are enhanced anti‐inflammatory and pro‐angiogenic functions. We believe that this wound care device will be beneficial for the treatment of diabetic wounds and has the potential to be a valuable addition to improve healing in diabetic patients." The next step on the road to humans will be swine models.
Read the journal article.
For more information, click here.
Did you enjoy this article?
Subscribe to the PAINWeek Newsletter
and get our latest articles and more direct to your inbox