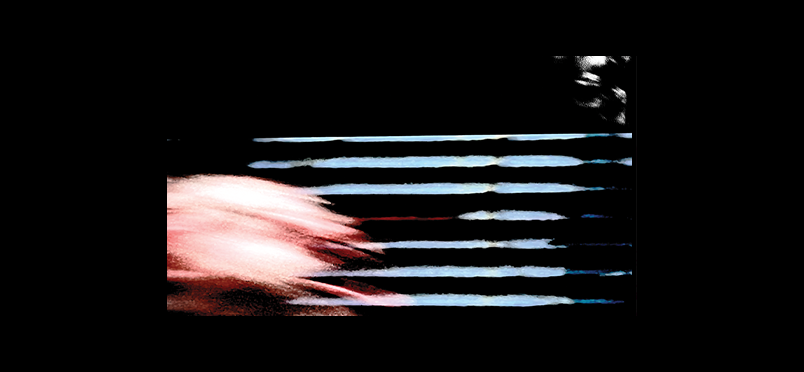 First Treatment of Its Kind
With the help of over $4.5 million in funding from the National Institutes of Health, Oregon Health & Science University researchers hope to develop a treatment for pain resulting from the Chikungunya virus. The virus can cause long term debilitating joint pain. The experimental antiviral treatment used on mice reduced persistent viral loads and were effective against joint symptoms. Mosquito bites spread the virus, and climate change and the warming planet is likely to increase the mosquito population and therefore Chikungunya.

The current goal is to continue research and formulate a pill form of the treatment. Lead researcher Daniel Streblow, Professor at OHSU's Vaccine & Gene Therapy Institute, commented, "We have the potential to develop an antiviral that could be used to treat millions of people during large Chikungunya outbreaks, and prevent long-term disease in people who are persistently affected by this debilitating disease."
Read the press release.
Did you enjoy this article?
Subscribe to the PAINWeek Newsletter
and get our latest articles and more direct to your inbox
Holly Caster