Relieves Joint Pain, etc, But…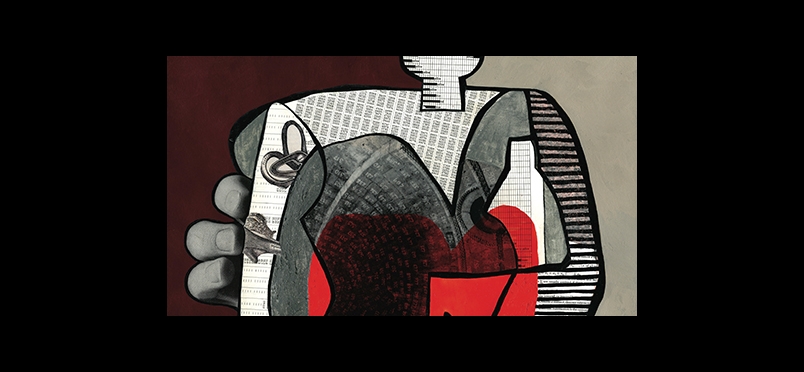 …Continued Support Is Needed
JAMA Network Open examined the diets and activity levels of normal weight patients or those either postbariatric surgery or eligible for surgery. Over 4600 patients were culled from the National Health and Nutrition Examination Survey 2015-2018. Bariatric surgery decreased obesity, heart disease, joint pain, sleep issues, and diabetes, but what about postoperative lifestyle patterns? Of the 3 groups studied, what were the findings?
Met physical activity guidelines:
45.6% of the normal weight group
23.1% of the bariatric surgery group
20.3% of the surgery eligible group
Total energy intake per day:
1746 kcal those who underwent bariatric surgery
1943 kcal for those with normal weight
2040 kcal for those eligible for bariatric surgery

Study coauthor, Crystal Johnson-Mann, MD, MPH, stated, "Obesity is a chronic disease process and must be managed as one, like hypertension or diabetes. Patients have the best outcomes from bariatric surgery when it is fully utilized as an adjunct to lifestyle/behavioral changes, such as changes in physical activity and diet. Not all patients post surgery can be as physically active as desired due to ongoing neurologic, musculoskeletal or other factors, but physical activity should be highly encouraged in those who can engage in order to maximize the benefits of their metabolic surgery." Dr. Johnson-Mann is an assistant professor and a minimally invasive/bariatric surgeon in the division of gastrointestinal surgery at the UF College of Medicine.
Read the journal article.
Read the press release.
Did you enjoy this article?
Subscribe to the PAINWeek Newsletter
and get our latest articles and more direct to your inbox
Holly Caster