Comorbidity as a Prognostic Factor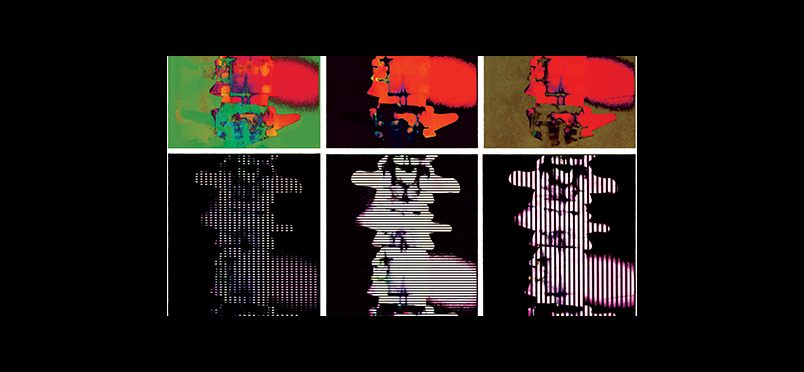 Back Pain & Disability  in Older Adults
A study in the PAIN journal examined whether comorbidities aided in determining if back pain led to further disability. Over 450 patients ≥55 years of age were included in the prospective cohort study that looked at the 1 year clinical course of back pain related disability. Questionnaires were used to assess comorbidity burden and count. Comorbidities included:
Hypertension
Osteoarthritis
Heart disease
Depression
Diabetes
Osteoporosis
Lung disease

If comorbidities went up by 1, the Roland-Morris Disability Questionnaire score was .75 points higher; if comorbidity burden increased by a point, RMDQ went up .47 points. The study concluded that "the clinical course of back-related disability for older adults presenting in primary care was favorable, and increased comorbidity was an independent prognostic factor for increased disability levels."
Access the journal article.
Did you enjoy this article?
Subscribe to the PAINWeek Newsletter
and get our latest articles and more direct to your inbox
Holly Caster