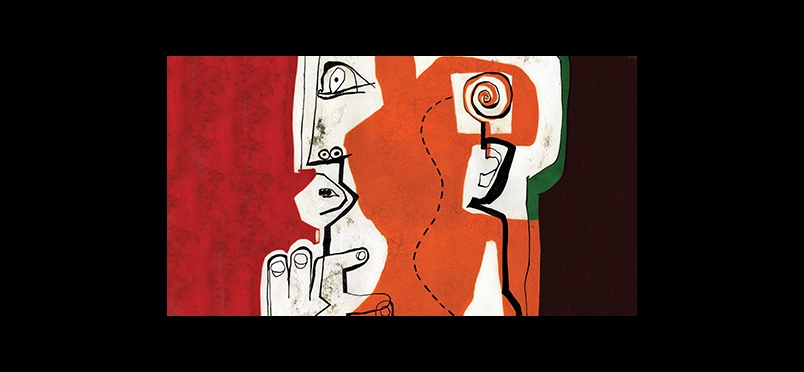 "Meta-analyses suggest that mindfulness interventions have positive effects on mental health." Researchers looked at mindfulness interventions via 146 randomized controlled trials equaling a total of 10,979 people. Whether assigned to a mindfulness based treatment group or a comparison group, mental health and mindfulness were noted during the treatment. Findings were published in the Psychological Bulletin journal.

Lead author Ulrich Tran commented, "Increasing mindfulness seems to be one of the elements that explain the magnitude of the positive effect of meditative and similar treatments on mental health. Mindfulness could thus be a key factor that is responsible for treatment effects." Interestingly, mindfulness increases were seen in psychotherapeutic treatments in which mindfulness don't even play a role.
Access the journal article.
Read the press release.
Did you enjoy this article?
Subscribe to the PAINWeek Newsletter
and get our latest articles and more direct to your inbox