Are Multidisciplinary Approaches to Chronic Pain Helpful?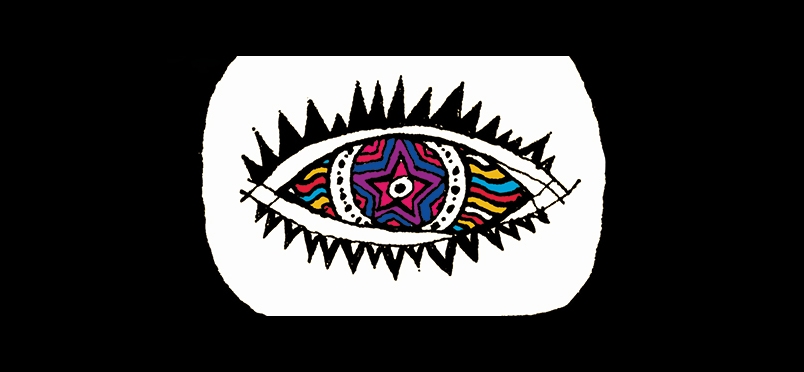 Improvements Seen in Depression and Pain
According to a study in the Journal of the American Osteopathic Association, mindfulness helped improve the coping skills of those in chronic pain. It was a small study of 28 participants, 89% of whom had positive results from an 8-week group course in mindfulness-based stress reduction. Guided by an experienced instructor for 2.5-hour weekly sessions, plus self-practiced sessions 6 days a week, participants who had chronic pain ≥1 year found significant improvement in perceptions of pain, mood, and functional capacity."

The 28 participants were 34 to 77 years of age. Pre- and poststudy findings were culled from online surveys: the patient health questionnaire (PHQ-9), the Pain Catastrophizing Scale, and the Modified Oswestry Disability Index. Study author Cynthia Marske, DO, an osteopathic physician and director of graduate medical education at the Community Health Clinics of Benton and Linn County commented, "Curing means eliminating disease, while healing refers to becoming more whole. …healing involves learning to live with a level of pain that is manageable. For this, yoga and meditation can be very beneficial." Those in chronic pain often are depressed; yoga and meditation help either alone or along with medication and therapy.
Access the article.
Did you enjoy this article?
Subscribe to the PAINWeek Newsletter
and get our latest articles and more direct to your inbox