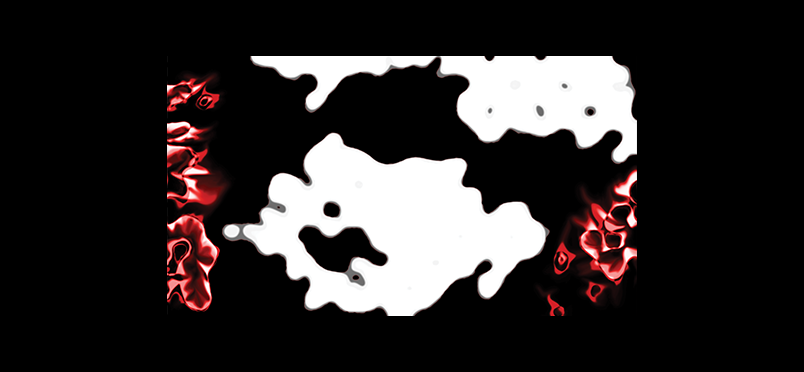 Society for Integrative Oncology & American Society of Clinical Oncology
The Journal of Clinical Oncology reports on the updated guidelines and value of integrative medicine in cancer pain management. The expert panel convened by the Society for Integrative Oncology along with the American Society of Clinical Oncology identified 227 studies from the literature. Recommendations, for adults only, with various types of pain—from breast cancer, joints, general pain, musculoskeletal pain, pain during systemic therapy—include:
Acupuncture, reflexology, or acupressure
Yoga, hatha yoga
Hypnosis
Massage
Guided imagery
Music therapy

The study stated, "These recommendations are based on an intermediate level of evidence, benefit outweighing risk, and with moderate strength of recommendation. The quality of evidence for other mind-body interventions or natural products for pain is either low or inconclusive. There is insufficient or inconclusive evidence to make recommendations for pediatric patients. More research is needed to better characterize the role of integrative medicine interventions in the care of patients with cancer."
Read the journal article.
Read more here.
Did you enjoy this article?
Subscribe to the PAINWeek Newsletter
and get our latest articles and more direct to your inbox
Holly Caster