Presurgery Mind-Body Practices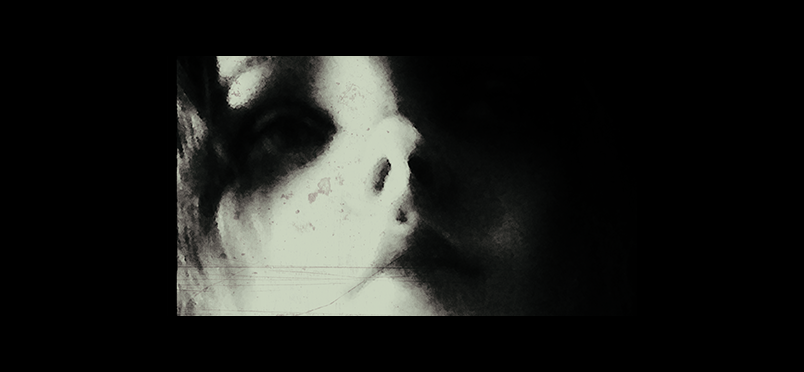 Gynecologic Malignancies: A Study
Stress. Sleep problems. These are just 2 of the issues women may face before or after gynecological surgery. Not to mention chronic pain! The National Cancer Institute has provided Wake Forest University School of Medicine researchers over 3 million dollars to investigate the benefits of yoga, meditation, and other mind-body practices. Principal investigator and assistant professor of social sciences and health policy at Wake Forest, Stephanie Sohl, PhD, commented, "By improving the management of acute surgical pain and related experiences, we hope to proactively improve the well-being of this vulnerable population."

The REmotely-delivered Supportive Programs for Improving surgical pain and disTrEss (RESPITE) trial will address the whole person undergoing surgery, and attempt to determine if measurable behaviors, such as mobility, are positively affected by support from telephone and/or video conferencing. "Our pilot study showed that mind-body practices are feasible to do and may be beneficial to patients. We hope this larger trial will provide data needed to inform providing a low-cost, non-pharmacological approach for improving outcomes in women undergoing gynecologic surgery," said Dr. Sohl.
Read the press release.
Did you enjoy this article?
Subscribe to the PAINWeek Newsletter
and get our latest articles and more direct to your inbox
Holly Caster