Postthoracotomy Pain Syndrome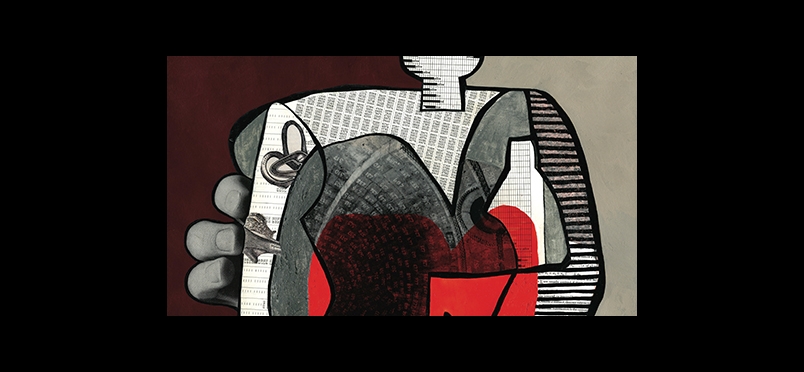 A Serratus Anterior Plane Block
After thoracic surgery, chronic neuropathic pain is common—3 months postsurgery, the rate of postthoracotomy pain syndrome (PTPS) is over half; at 6 months, 47%. Symptoms/complications include shooting/burning pain, shocking, and aching pain that can last years. A study published in the Journal of Pain Research compared traditional IV opioid and NSAID pain management to an ultrasound guided serratus anterior plane block. Researchers analyzed questionnaire survey data, determining that PTPS occurred in 43% of ultrasound-guided serratus anterior plane block and 57% of patients in the opioid/NSAID group.

The study concluded, "While the present study did not demonstrate a statistically significant reduction of PTPS after serratus anterior plane block concerning postoperative pain control, there was a trend of a decrease. We also found significance in the type of pain and location of pain after thoracic surgery between the two groups, as well as a significant difference between pain occurrence in types of thoracic surgeries from both groups."
Read the journal article.
Did you enjoy this article?
Subscribe to the PAINWeek Newsletter
and get our latest articles and more direct to your inbox
Holly Caster