Cryoneurolysis for Nonsurgical Inpatients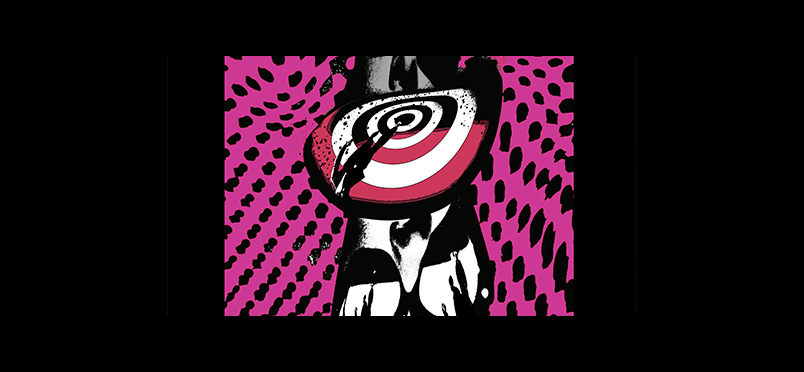 Analgesic for Severe Acute Pain
For extended relief of postoperative acute pain, cryoneurolysis—providing temporary analgesia through the use of extremely low temperatures to reversibly ablate a peripheral nerve—has been proven effective, but can it also help acute worsening in nonsurgical inpatients? Researchers, publishing their findings in Cureus, report on a 30 year old patient with CLOVES syndrome—congenital lipomatous overgrowth, vascular malformations, epidermal nevis, spinal/skeletal anomalies/scoliosis.
Day in Hospital: Opioid Consumption (MME) / Average Verbal Pain Score (X out of 10)
0: 48MME / 10 out of 10
1: 46MME / 10 out of 10
2: 72MME / 10 out of 10
3: 78MME / 10 out of 10
Day 4: Received cryoneurolysis
4: 56MME / 6 out of 10
5: 0MME / 0 out of 10

The study concluded that there was "successful use of a portable, percutaneous cryoneurolysis device in a hospital setting for the treatment of acute-on-chronic pain to facilitate opioid weaning and hospital discharge in a nonsurgical patient. More studies are warranted to establish the feasibility, safety, cost-effectiveness, and efficacy of the use of cryoneurolysis in an inpatient setting. Regional anesthesiologists and acute pain specialists who possess the skills to perform ultrasound-guided interventions can use cryoneurolysis as a potential tool for the management of complex pain to facilitate hospital discharge in opioid-tolerant patients admitted primarily for pain management."
Access the journal article here.
Did you enjoy this article?
Subscribe to the PAINWeek Newsletter
and get our latest articles and more direct to your inbox
Holly Caster