New Program: Led By Anesthesiologists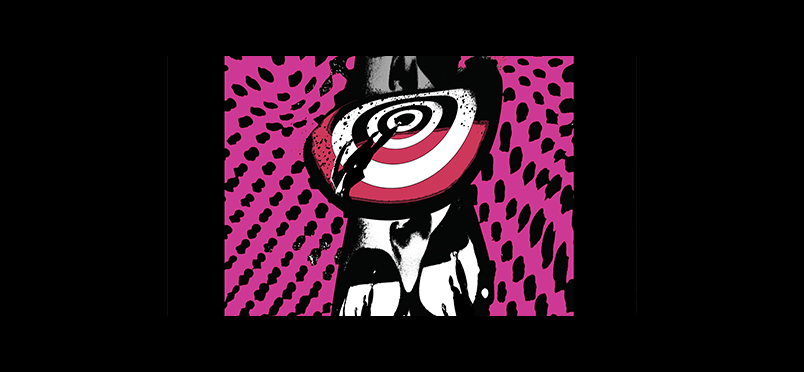 In Australia, "Hospitalisations and deaths related to opioid overuse, misuse, or overdose increased by 240% and 180%, respectively, with a corresponding 32-fold increase in yearly public health costs to $271 million AUD within the past 2 decades." After implementing a single anesthesiologist-led perioperative pain service called POPPMED—perioperative pain management, education, and de-escalation—researchers published their retrospective cohort study findings in Pain Reports. Over 100 patients treated with 50mg oral morphine equivalent daily dosages (OMEDD) preoperatively were provided with behavioral interventions, opioid reductions/rotations, and/or ketamine in order to receive the lowest opioids doses at discharge.

The service identified, preoperatively, patients with risk factors for opioid escalation, including:
Active preexisting opioid prescription
Chronic pain
Recreational drug use
Opioid replacement therapy.
The study concluded, "POPPMED achieved sustained OMEDD reductions safely in an older, high-risk opioid tolerant population, with analgesia comparable to a non-POPPMED cohort, and surgery specific effects on length of stay."
Read the journal article.
Did you enjoy this article?
Subscribe to the PAINWeek Newsletter
and get our latest articles and more direct to your inbox
Holly Caster