MUA: Medically Underserved Areas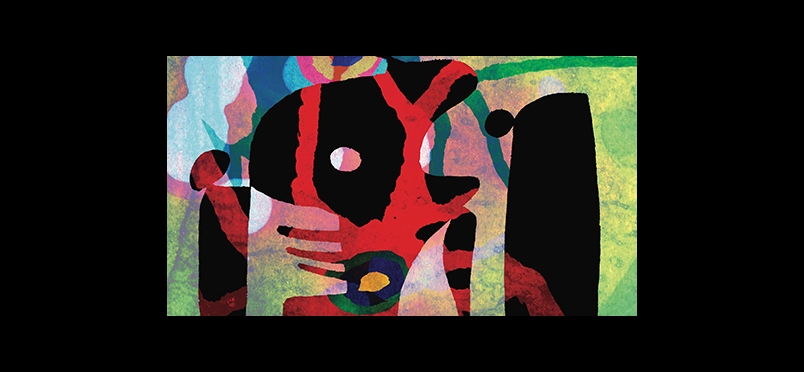 Pain Prevalence/Diagnoses & Analgesic
Last week, the Daily Dose highlighted health inequities in pain management after giving birth, and the different treatment of Black vs White women. What about medically underserved areas (MUAs)? A study in the Journal of Pain Research compared two areas of the United States (southern Minnesota and western Wisconsin) in terms of pain diagnoses and use of analgesia as they relate to MUAs and nonmedically underserved (N-MUAs). The primary outcome = 5 year prevalence of a diagnosis of pain and analgesic use between the two groups.

The study concluded, "Our data suggest that there are no differences in several pain diagnoses and analgesic utilization between MUAs versus N-MUAs, and that the index of medical underservice score did not predict changes in prevalence of pain diagnoses or analgesic utilization." Researchers admitted, "This was unexpected [because] while the prevalence of pain diagnoses may be similar, MUAs would have lower prevalence of analgesic medication use due to reduced accessibility to healthcare." The study called for "Future powered and national database studies are warranted to increase validity of findings to other populations outside of" the areas looked at.
Read the journal article.
Did you enjoy this article?
Subscribe to the PAINWeek Newsletter
and get our latest articles and more direct to your inbox
Holly Caster