Pain Management for Black vs White Women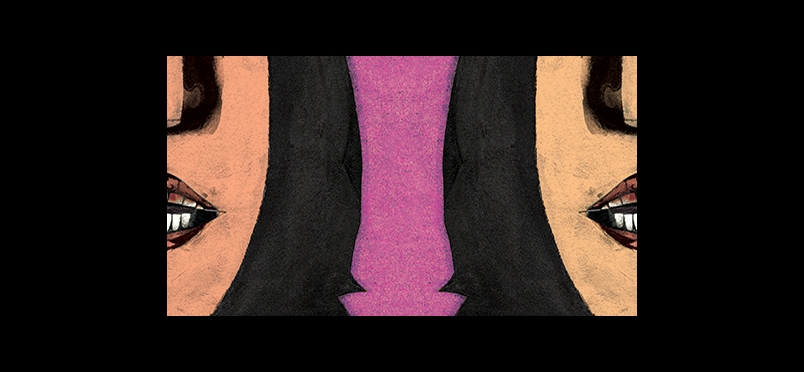 Inequality, Yet Again: Long Term Adverse Effects
"…patients in racial and ethnic minority groups have a 60% increased risk of experiencing severe postpartum pain and are 20% less likely to receive opioids for postpartum pain" than non-Hispanic White women. That disparity is being addressed in an article in JAMA Network Open, specifically the use of an epidural blood patch (EBP) for postdural puncture headache. This type of headache can lead to depression, CNS complications, a harder postpartum recovery, and longer stays in the hospital. Over 8900 cases were identified in the state of New York, and an EBP were used in:
53.4% of Whites
41.7% of Hispanics
35.7% of Black
35.2% other race/ethnicity

The study states, "This failure to provide equitable obstetric anesthesia care must be addressed given the serious complications associated with postdural puncture headache." Dr. Veronica Gillispie-Bell, section head of women's services at Ochsner Health in New Orleans, comments that "even when you adjust for socioeconomic status, a Black woman with a college degree is twice as likely to experience a severe maternal morbidity compared to a white woman with an eighth-grade education."
Read the journal article.
Read a news report.
Did you enjoy this article?
Subscribe to the PAINWeek Newsletter
and get our latest articles and more direct to your inbox
Holly Caster