Does Cannabis Ease Rheumatic Pain?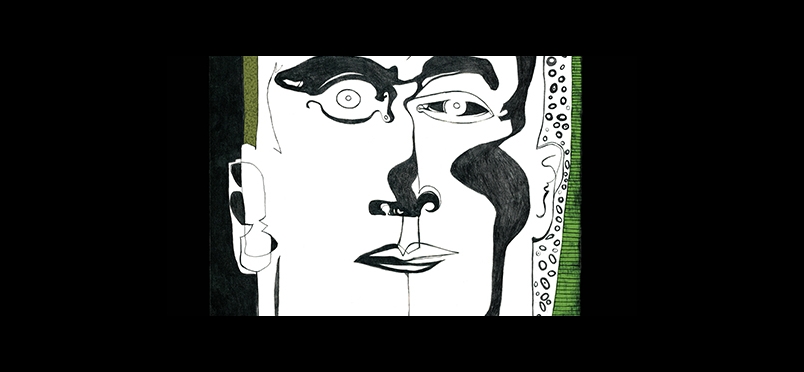 A patient asks you if medical marijuana would help with their rheumatic pain. What do you say? In a literature review published in Current Rheumatology Reports, researchers explored the efficacy of medical marijuana for the pain of rheumatic diseases. The study states, "Observational and survey studies show increased use of medicinal cannabis, both by people with rheumatic disease and the general population, and suggest that patients find these treatments beneficial."

Coauthor Stuart Silverman, MD, FACP, FACR, rheumatologist, Clinical Professor of Medicine, Cedars-Sinai Medical Center and UCLA School of Medicine, commented, "Although the clinical evidence about cannabis for rheumatic disease pain is lacking, it is nevertheless important to educate patients about the known benefits and risks of alternative treatments, including medical cannabis. As a rheumatologist who treats patients with pain, I am aware that some of my patients have found cannabis to be an effective option when traditional medications fail to reduce their pain. I am open to discussing medical cannabis when patients express an interest in its use. Then, if they choose to use it, I follow them closely to monitor efficacy and any side effects and to ensure that they do not consider it as a replacement for FDA-approved disease-modifying drugs." A clinical guideline for medical marijuana use is clearly needed. More research is crucial for rheumatic diseases, and better studies—prospective, randomized, controlled—are also called for.
Access the journal article.
Read the press release.
Did you enjoy this article?
Subscribe to the PAINWeek Newsletter
and get our latest articles and more direct to your inbox
Holly Caster