Determining the Need for Opioids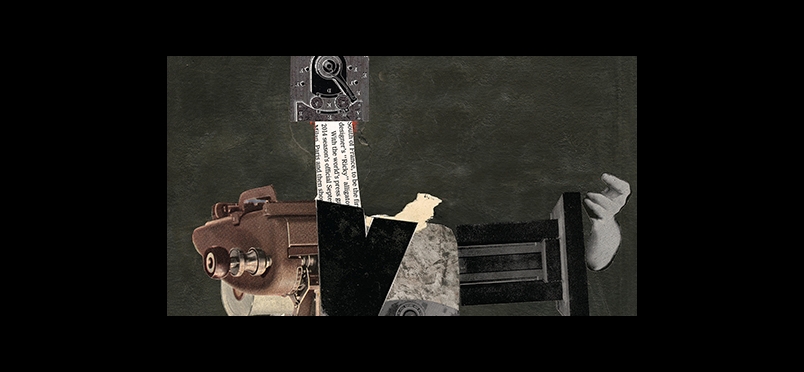 Postdischarge Medication: What Predicts Who?
Postsurgery, who needs which kind of pain management medication? A study published in The Annals of Thoracic Surgery looks at opioid-naïve patients who underwent coronary artery bypass grafting and/or valve surgery. Of more than 1900 patients, 28% were discharged without a prescription for opioids; of those 28%, 1.8% were eventually prescribed an opioid. Independent predictors of being discharged without a prescription for opioids included having had surgery within the past 3 months, being older, and experiencing a longer stay in the hospital. On the other hand, those who used more opioid pills right before discharge were more likely to leave the hospital with a prescription for opioids, along with non-Black and non-White patients and those who were depressed.

The study concluded, "Increasing the number of patients discharged without an opioid prescription may be an area for quality improvement." Researcher Catherine M. Wagner, MD, from the University of Michigan in Ann Arbor, commented, "It is important to balance excellent pain control while limiting unnecessary opioids. We are still learning how to best find this balance for our patients and recommend that patients always work closely with their physicians/provider teams to decide what is best for them."
Access the journal article.
Read the press release.
Did you enjoy this article?
Subscribe to the PAINWeek Newsletter
and get our latest articles and more direct to your inbox
Holly Caster