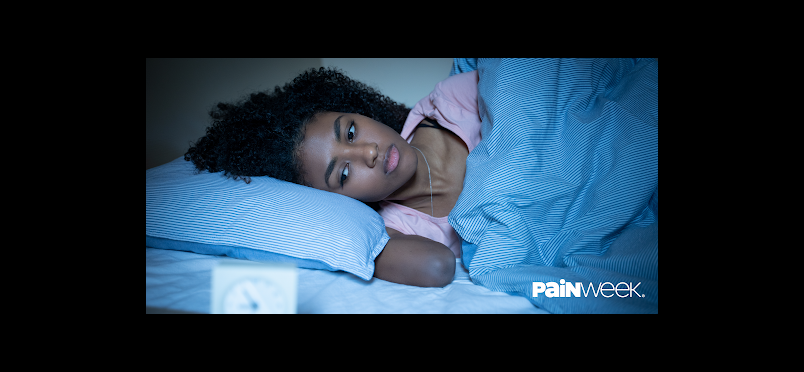 In a systemic literature review searching for occurrences of "Insomnia," "sleep complaints," "myocardial infarction," etc, over 1.1 million adults were assessed for the relationship between sleep issues and instances of MI. Patients with insomnia were at 1.69 times greater risk for the development of MI.
Coauthor of the study Yomna E. Dean, a medical student at Alexandria University in Egypt, commented, "Not surprisingly, people with insomnia who also had high blood pressure, cholesterol, or diabetes had an even higher risk of having a heart attack than those who didn't. People with diabetes who also have insomnia had a twofold likelihood of having a heart attack." The study concluded, "Insomnia and ≤5 h of sleep are highly associated with increased incidence of MI; an association comparable to that of other MI risk factors and as such, it should be considered as a risk factor for MI and to be incorporated into MI prevention guidelines."
Read the journal article. 

Did you enjoy this article?
Subscribe to the PAINWeek Newsletter
and get our latest articles and more direct to your inbox
Holly Caster