Waiting for a Chest Pain Evaluation?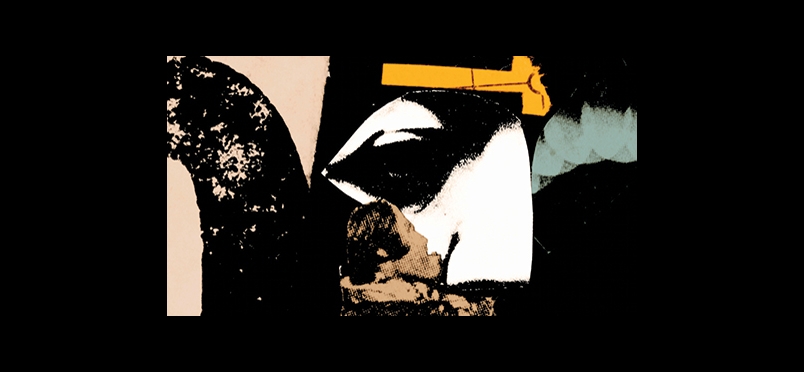 Better Not Be Female or Black
More healthcare discrepancies—Black vs White and male vs female—are brought to light in a Journal of the American Heart Association Report. Researchers identified over 4100 records based on over 29 million chest pain visits by young adults. In terms of being evaluated by a physician, people of color had to wait longer. Of note in women vs men:
Triaged as emergent: 19.1% vs 23.3%
Undergo electrocardiography: 74.2% vs 78.8%
Admitted to hospital or observed: 12.4% vs 17.9%

Lead author of the study, Darcy Banco, MD, MPH, chief resident for safety and quality, department of medicine, NYU Grossman School of Medicine, commented, "Despite a decline in the number of overall heart attacks, this number is rising among young adults. Young women and young Black adults have poorer outcomes after a heart attack compared to men and white adults. Whether or not the differences in chest pain evaluation directly translate into differences in outcomes, they represent a difference in the care individuals receive based on their race or sex, and that is important for us to know." The study concludes, "Differences by sex and race in the early evaluation and management of chest pain warrant further study to evaluate their association with clinical outcomes and to identify opportunities for improvement in clinical care."
Read the journal article.
Read the press release.
Did you enjoy this article?
Subscribe to the PAINWeek Newsletter
and get our latest articles and more direct to your inbox
Holly Caster