Cannabis As a Pain Medication?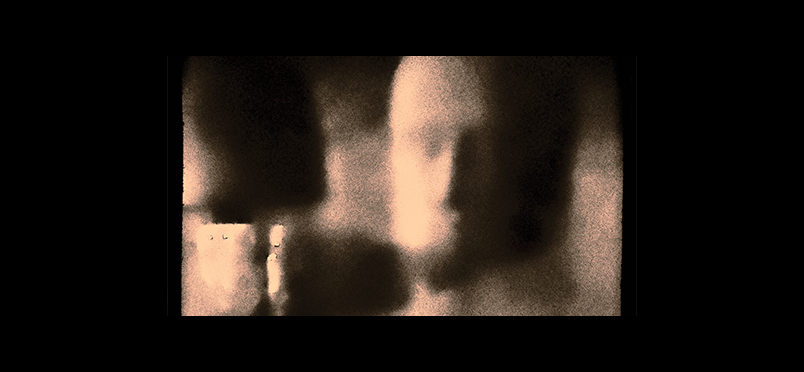 A survey of over 1700 adults (aged ≥18), from a representative sample from 36 states and DC, asked about cannabis use for relief of chronic pain. The results, in JAMA Network Open, found the following:
31.0% used cannabis for pain management
94.7% also utilized ≥1 pharmacologic pain treatment
70.6% also utilized ≥1 nonpharmacologic pain treatment
38.7% said cannabis use = decreased physical therapy
19.1% said cannabis use = decreased meditation
26.0% said cannabis use = decreased cognitive behavioral therapy

"The fact that patients report substituting cannabis for pain medications so much underscores the need for research on the benefits and risk of using cannabis for chronic pain," said Mark Bicket, MD, PhD, Assistant Professor in the Department of Anesthesiology and Co-Director of the Michigan Opioid Prescribing Engagement Network. The study concluded, "The high degree of substitution of cannabis with both opioid and nonopioid treatment emphasizes the importance of research to clarify the effectiveness and potential adverse consequences of cannabis for chronic pain. Our results suggest that state cannabis laws have enabled access to cannabis as an analgesic treatment despite knowledge gaps in use as a medical treatment for pain."
Access the journal article.
Read the press release.
Did you enjoy this article?
Subscribe to the PAINWeek Newsletter
and get our latest articles and more direct to your inbox
Holly Caster