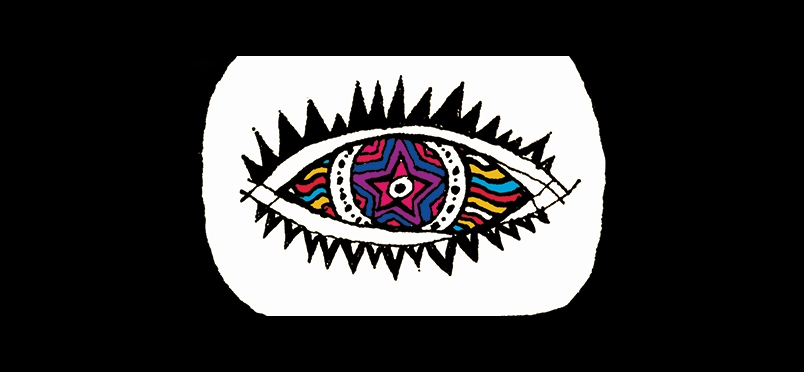 Cognitive Behavioral Therapy for Insomnia and Pain Reduction
Poor sleep can lead to depression, diabetes, dementia, hypertension, and increased pain levels. All of which can lead to poorer sleep in a highly negative spiral. Poor sleep is frequently seen in older people, although "If you are a healthy older person, your sleep should remain stable after 50-60," commented Michael V Vitiello, a sleep researcher, psychologist, and professor of psychiatry and behavioral sciences at the University of Washington School of Medicine. "Most of the sleep changes occur in early to middle adult years (20-60)." An article in JAMA Internal Medicine looked at a study of cognitive behavioral therapy to help older adults sleep better. Via 6 telephone session, each 20- to 30-minutes long, over an 8-week period, participants reported improved sleep, less fatigue, and decreased pain. The results were obtained through daily diaries from the 327 participants. The CBT comprised sleep hygiene, stimulus control, and homework.

Suggestions for better sleep included: regular bedtimes, getting up at the same time every morning, and "deliberate napping" for 20 to 30 minutes a day. Improvements in sleep and functioning was still seen a year after treatment. The study concluded that telephone CBT was "an accessible, individualized, effective, and scalable insomnia treatment."
Access the journal article.
Read the press release.
Did you enjoy this article?
Subscribe to the PAINWeek Newsletter
and get our latest articles and more direct to your inbox