Why Is RA Undermedicated?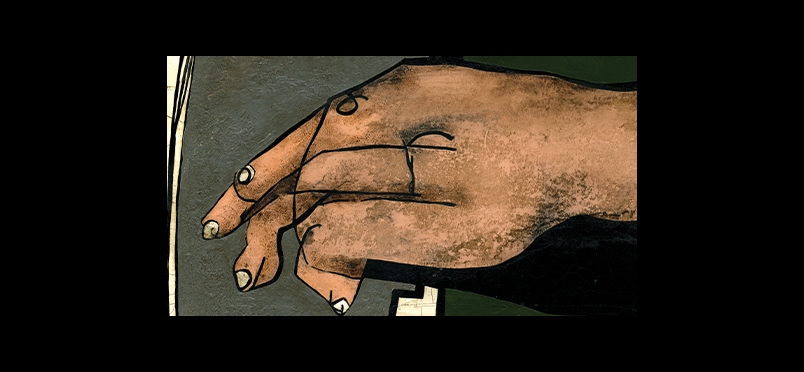 RA Treatment Guidelines: "Early, Aggressive"
A study in the ACR Open Rheumatology journal determined that people with rheumatoid arthritis (RA) are undermedicated—STILL, even though guidelines have called for early and aggressive treatment. Researchers looked into over 7,800,000 ambulatory visits by older adults over 12 years. Rheumatologists prescribed recommended disease-modifying antirheumatic medications in 56% of visits; primary care physicians in only 30% of visits. However, up to 80% of younger people with RA received prescriptions. Why the difference?

Polypharmacy in older adults may be the reason they are not prescribed yet another medication. Although disease-modifying antirheumatic drugs, like methotrexate, "have really changed the landscape of rheumatology, allowing low disease activity and remission to be achieved in people with rheumatoid arthritis," according to Jiha Lee, MD, MHS, lead author of the paper and a rheumatologist at University of Michigan-Health, too few patients were prescribed them.
Read the journal article.
Read the press release.
Did you enjoy this article?
Subscribe to the PAINWeek Newsletter
and get our latest articles and more direct to your inbox