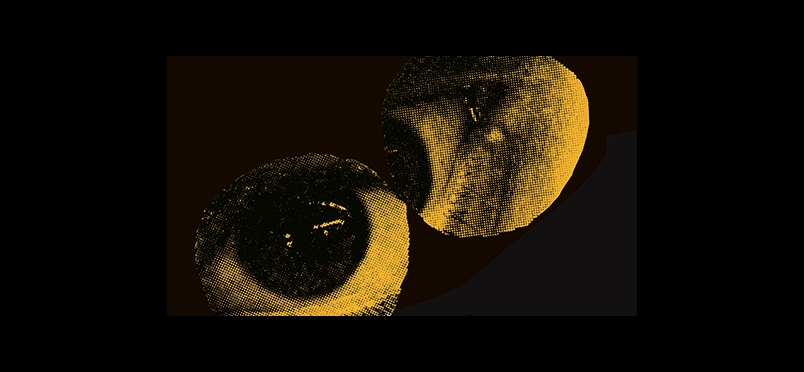 Sidestepping Pediatric/Adolescent Procedural Pain
Unsedated procedures involving patients who have acute or chronic illness can be painful and cause nervousness, anxiety, distress, and catastrophizing. Virtual reality (VR) has been shown to positively distract, and therefore lessen the stress involved. The Journal of Medical Internet Research reports a controlled trial involving use of VR and guided imagery in a group of patients, aged 8 to 25, in oncology, hematology, or blood/marrow transplant services.

An interactive audiovideo VR intervention provided an underwater experience. The guided imagery was something like the VR intervention, but with prerecorded descriptions of swimming and whales and turtles. The study concluded, "VR worked as well as GI to manage the pain and distress associated with common procedures experienced by children with acute or chronic illnesses. Children who are primed for pain based on beliefs about pain or because of their history of chronic pain had a better response to VR. GI was a better intervention for those with high trait anxiety," defined as having a greater disposition to experiencing anxiety.
Read the journal article.
Did you enjoy this article?
Subscribe to the PAINWeek Newsletter
and get our latest articles and more direct to your inbox
Holly Caster