Too High Rates of VA Pain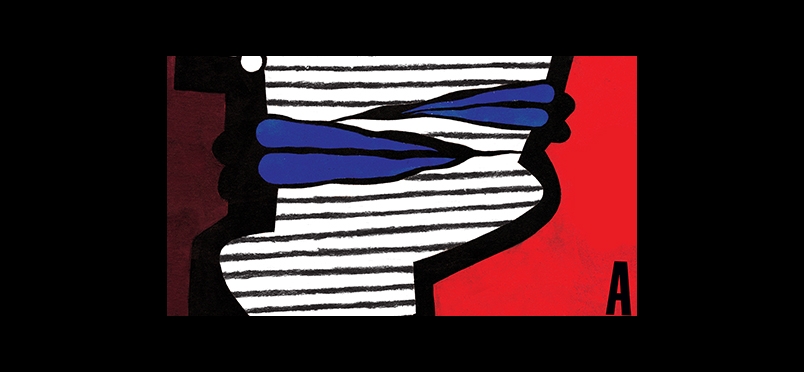 More Effective Treatments Needed
The Stars and Stripes website reports that those in the military "are in constant pain" at a much higher rate than civilians, according to a study by the Rand Corporation—a nonpartisan, nonprofit research organization that develops solutions to public policy challenges. As many as 44% of active duty service members have chronic pain (compared to approximately 20% of civilians), the most common being joint disorders and back pain. What is being done to help?

The Rand Corp. report states, "The substantially higher prevalence of pain among service members has been attributed to a high rate of injuries from deployments, the mental and physical demands of military service, and a possible tendency to delay care-seeking for painful conditions." Among their recommendations for improved care: increased patient follow-up and better understanding and measurement of treatment.
Read the article.
Did you enjoy this article?
Subscribe to the PAINWeek Newsletter
and get our latest articles and more direct to your inbox