Pediatric Chemotherapy: Good News and Bad for Cancer Survivors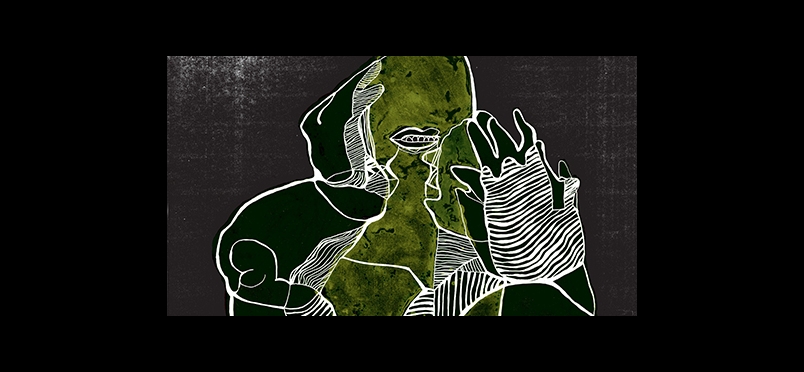 Treatment Produces Higher Survival Rates and Greater Risk for Peripheral Neuropathy
Researchers from the School of Women's and Children's Health, University of New South Wales, and colleagues report that pediatric cancer survivors who are treated with the chemotherapy medication cisplatin are at greater risk for development of long-term peripheral neuropathy. According to the authors, the findings are important because "In light of the excellent long-term survival of childhood cancer patients, it is imperative to screen for factors affecting health, function, and quality of life in long-term survivors." The findings were published online last month in JAMA Neurology.
In the study, 121 patients age ≤17 who had been administered the chemotherapy treatment for extracranial malignancy were assessed in comparison to similarly aged healthy control subjects. Over 50% of patients treated with neurotoxic chemotherapy agents, either platinum compounds like cisplatin or vinca alkaloids, had clinical abnormalities associated with peripheral neuropathy. Cisplatin was associated with a greater rate of long-term neurotoxicity than were vinca alkaloids. The authors conclude that "Clinical abnormalities attributable to peripheral neuropathy were common in childhood cancer survivors and persisted long term, with concurrent deficits in patient-reported outcomes. Both the type of neurotoxic agent and a targeted clinical neurological assessment are important considerations when screening survivors for long-term neuropathy. Further development of peripheral neuropathy–specific pediatric assessment tools will aid research into neuroprotective and rehabilitative strategies."
Read a news story about the findings.
The journal abstract may be read here.
Did you enjoy this article?
Subscribe to the PAINWeek Newsletter
and get our latest articles and more direct to your inbox