Standards: Equitable, Quality Pediatric Hospital Care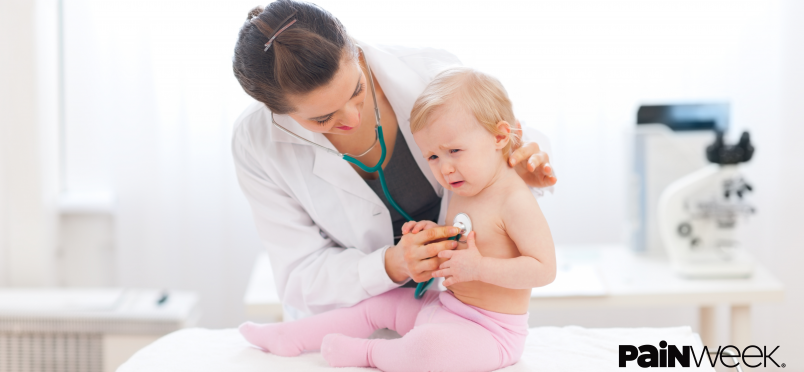 Fundamental, But Often Overlooked
As part of a commitment to standardize pain management, the Canadian Pain Task Force has developed a first-of-its-kind pediatric pain management guideline. System factors—including trauma and racism—will be recognized and addressed in order to deal with inequity in healthcare. Dr. Régis Vaillancourt, Chair of the Health Standards Organization Medication Management Technical Committee, commented, "Ensuring access to the right pain care at the right time is the right thing to do for Canadian children... It's about working with the systems and processes that already exist within hospitals and continuously improving them so that children are not experiencing preventable pain."
In Canada, statistics show that 1 in 5 children will experience pain. Those with chronic pain have an increased risk of mental illness, socioeconomic disparities, and substance use. The guideline will discuss 34 recommendations, with sections entitled Make Pain Matter, Make Pain Understood, Make Pain Visible, and Make Pain Better, and content such as:
Establishing a Pediatric Pain Management Framework
Professional Development to Create a Knowledgeable and Confident Workforce
Comprehensive Pain Assessment and Reassessment
Co-developing an Individualized Care Plan
Make Pain Better: Multimodal Pain Management Strategies
Continuous Quality Improvement for Pediatric Pain Management
Read the press release.
For more information, click here.

Did you enjoy this article?
Subscribe to the PAINWeek Newsletter
and get our latest articles and more direct to your inbox
Holly Caster