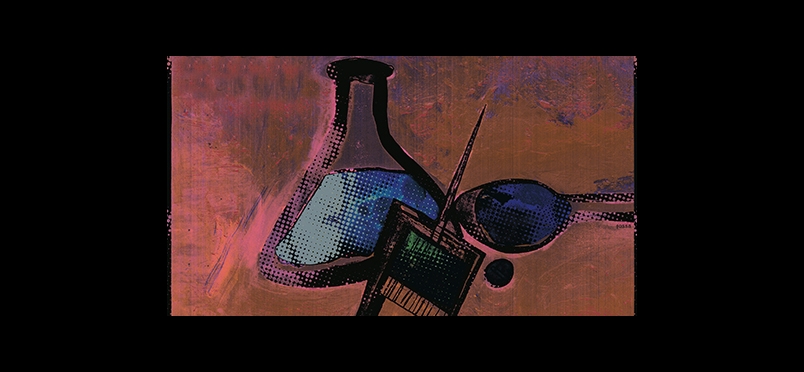 High Frequency Stimulation for Pain Relief
Of the estimated 422 million adults with diabetes, approximately 20% will develop painful diabetic neuropathy. In an article published in JAMA Neurology, researchers outlined a study of inadequate relief from painful diabetic neuropathy and the potential of high frequency spinal cord stimulation. For patients with painful diabetic neuropathy refractory to medical management, the primary endpoint was the amount of patients who achieved 50% pain relief or more.

Improvements were seen in 3 of 92 patients in the conventional medical management group (3%) and 52 of 84 in the 10-kHz SCS plus conventional medical management group (62%) at 6 months. The study concluded, "Substantial pain relief and improved health-related quality of life sustained over 6 months demonstrates 10-kHz SCS can safely and effectively treat patients with refractory PDN."
Read the journal article.
Did you enjoy this article?
Subscribe to the PAINWeek Newsletter
and get our latest articles and more direct to your inbox