PAIN Journal Chronicles Chronic Pain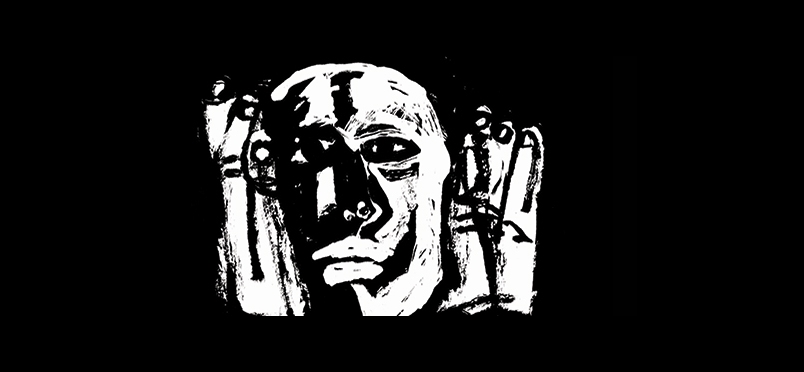 The Prevalence—and Burden—of Chronic Pain
An article published in the journal of Pain states that 1 of every 5 Americans suffers from chronic pain. That's 20% of the population! It doesn't just affect them. Along with each person's decreased quality of life comes higher medical costs for all and other economic issues. Researchers from Brigham and Women's Hospital and Mass Eye and Ear in Boston utilized a household-based annual survey of self-reported health status of US adults called the National Health Interview Survey. Over 50 million adults reported being in pain "most days" or "every day." In addition to stating that they were limited in their daily functioning, people surveyed said they missed out on both social activities and days at work.

This yearly survey offers valuable insights. Study coauthor Dr. R. Jason Yong, medical director of the Pain Management Center at Brigham and Women's Hospital, stated that "We need all of the tools in our armamentarium to treat patients suffering from chronic pain." The economic burden of chronic pain is also staggering: researchers say there is a $300 billion loss in productivity each year because of missed workdays.
Access the article.
For more information, click here.
Did you enjoy this article?
Subscribe to the PAINWeek Newsletter
and get our latest articles and more direct to your inbox