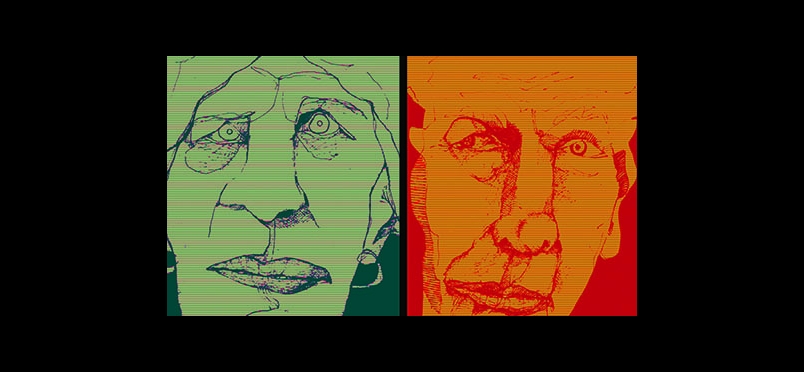 The Journal of Pain Research published an article entitled, Bibliometric Analysis of Research Articles on Pain in the Elderly Published from 2000 to 2019. In it, over 2100 articles were included, the largest number of them from the United States. "This work provides researchers with an in-depth understanding of pain in the elderly by evaluating relevant publications in the past two decades. Researchers in this field are warranted to explore future directions on geriatric pain such as the transition from acute pain to chronic pain and the underlying mechanisms of pain in the elderly."

In the past 20 years, articles related to pain in the elderly have greatly increased. Research topics focused on pain characteristics, chronic pain in the elderly, pain intervention and assessment, and types of pain such as arthritis, back pain, and surgical pain. However, "Little is known about the transition from acute to chronic pain and the mechanisms of pain in the elderly population remain not clear. Therefore, future studies concerning chronic pain evolution and the underlying pain mechanisms are warranted."

Read the journal article.
Did you enjoy this article?
Subscribe to the PAINWeek Newsletter
and get our latest articles and more direct to your inbox