Pregnancy: Higher Risk for Back Pain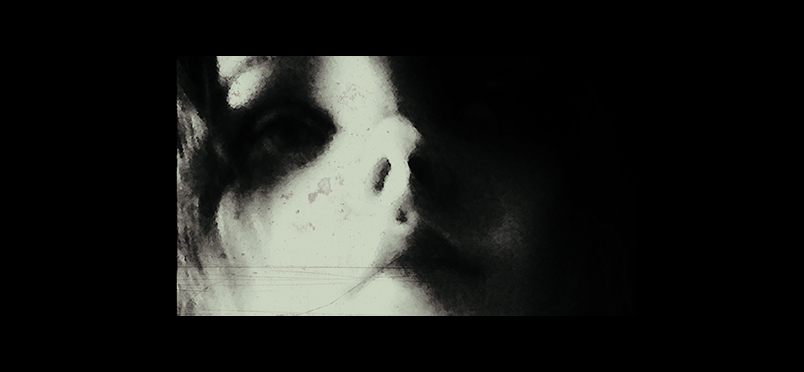 Later-Life Chronic Back Pain
A BMC Women's Health article evaluates back pain and reason(s) more women suffer from it than men. They specifically looked at pregnancy and childbirth, and the likelihood of future back pain. 12,776 women were contacted; 1069 made it to the final stage of the study. Notable findings:
33% reported severe acute back pain up to a week after delivery
36% to 72% of those pregnant have acute back pain
14% of women with postpartum back pain still had it over 5 years later
Researchers noted the teachable moment opportunity for physicians caring for pregnant women. Prevention and nonpharmacologic treatment for those at high risk of long term back pain is recommended.

The study had limitations—back pain is complex; childbirth cannot be blamed for all the back pain in all the women studied; women have a greater spine curvature; women who answered "Yes" to "Has back pain prevented you from doing things?" may not meet other criteria for chronic back pain. The study concluded, "a history of childbirth may account for up to 10% of the excess risk in women compared to men. Future outcome studies on the impact of various non-pharmacological treatment methodologies including peripartum physiotherapy and pain psychology especially directed to women at risk would be valuable to identify procedures to reduce the excess of chronic back pain and related disability in women."
Read the journal article.
Did you enjoy this article?
Subscribe to the PAINWeek Newsletter
and get our latest articles and more direct to your inbox
Holly Caster