Opioid Prescribing Laws: Have They Affected Patients?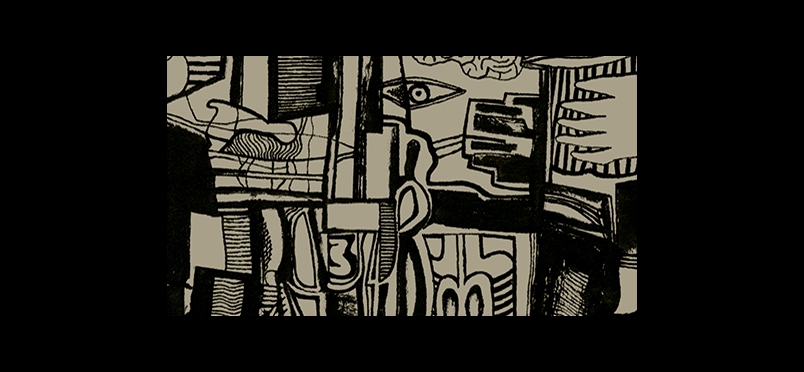 United States, 2008 to 2019
The question posed in an article published in Annals of Internal Medicine: have patients suffering from chronic noncancer pain been affected negatively by state laws curbing opioid prescribing? There have been a few overlapping laws, for prescribing caps, pill mills, enrollment, and mandatory prescription drug monitoring programs. Researchers looked at the proportion of patients, from a population of over 7.5 million commercially insured adults >18 years, receiving opioid or guideline-concordant nonopioid pain treatment: per month, mean days' supply, and MME of prescribed opioids per day/patient/month. Included in the population, almost 2 million people with headache, neuropathic, arthritis, fibromyalgia, or low back pain.

Results stated, "Laws were associated with small-in-magnitude and non–statistically significant changes in outcomes" and "This study did not identify changes in opioid prescribing or nonopioid pain treatment attributable to state laws." Beth McGinty, PhD, MS, professor in the Department of Health Policy and Management and co-director of the Center for Mental Health and Addiction Policy Research at the Bloomberg School, commented that "While trends in the volume of prescriptions have been steadily declining over the last decade, our study suggests that those declines have not been driven by state opioid prescribing laws. The findings suggest that the decline in opioid prescribing may be driven more by shifting clinical guidance, changing professional norms, or other factors."
Access the journal article.
Read the press release.
Did you enjoy this article?
Subscribe to the PAINWeek Newsletter
and get our latest articles and more direct to your inbox
Holly Caster