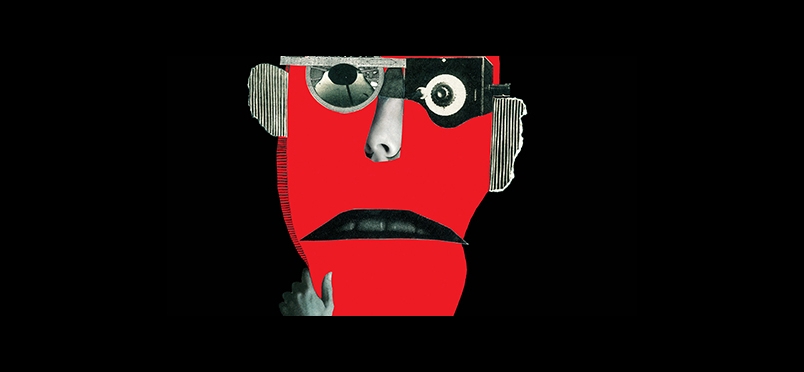 Which Have Better Pain Control and Fewer AEs?
Postoperative pain in adults. Which is better for pain relief after outpatient surgery, NSAIDs or codeine? An article published in the Canadian Medical Association Journal, or CMAJ, detailed the results of a systematic review and meta-analysis, with patient pain scores as the primary outcome and patient reported assessments and adverse effects as the secondary outcome. Over 5100 patients were included in the study. Researchers "found that adult outpatients report better pain scores, better global assessments and fewer adverse effects when their postoperative pain is treated with NSAIDs than with codeine. Clinicians across all specialties can use this information to improve both pain management and opioid stewardship."

Coauthor of the study, Dr. Matthew Choi, commented, "In all surgery types, subgroups and outcome time points, NSAIDs were equal or superior to codeine for postoperative pain." Dr. Choi is an Associate Professor of Surgery at McMaster University. The patients randomized to NSAIDs for pain control post outpatient surgery had better pain and assessment scores and fewer adverse effects. The study concluded, "These findings strengthen existing evidence and are broadly generalizable to patients across surgical disciplines. Further studies should assess the comparative effectiveness of other nonopioid analgesics, and test these findings in other populations and settings."
Read the article.
Read the press release.
Did you enjoy this article?
Subscribe to the PAINWeek Newsletter
and get our latest articles and more direct to your inbox