A New Hope: Personalized Brain Stimulation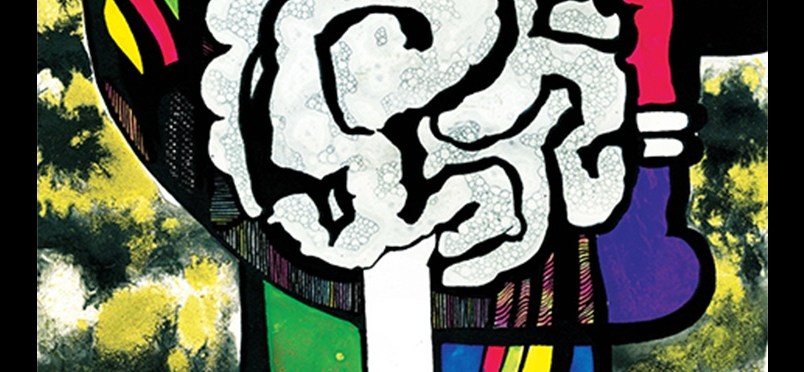 For Those with Mental Disorders, the Implications are Massive
Medication and/or psychotherapy does not work for approximately 30% of patients with major depression. How can practitioners help those who are unresponsive? Brain stimulation may help, but for every person with a mental disorder, there may be a different manifestation and potential response to stimulation. There's hope on the horizon in the form of personalized deep brain stimulation. In the Nature Biomedical Engineering journal, the article abstract states that "precise neuromodulation in an individual requires the accurate modelling and prediction of the effects of stimulation on the activity of their large-scale brain networks."

Researcher Maryam Shanechi, the Andrew and Erna Viterbi Early Career Chair in electrical and computer engineering at USC Viterbi, commented, "Our wave, which changes its amplitude and frequency randomly in time, allowed us to see and predict how the brain responded to a wide range of stimulation doses." Much in the same way that medication doses can be adjusted for a particular patient, deep brain stimulation can be tailored to a specific patient and their needs, by adjusting the frequency and the amplitude of stimulation.
For more information, click here.
Access the journal article.
Did you enjoy this article?
Subscribe to the PAINWeek Newsletter
and get our latest articles and more direct to your inbox